3 Potential Ways to Challenge Paternity Tests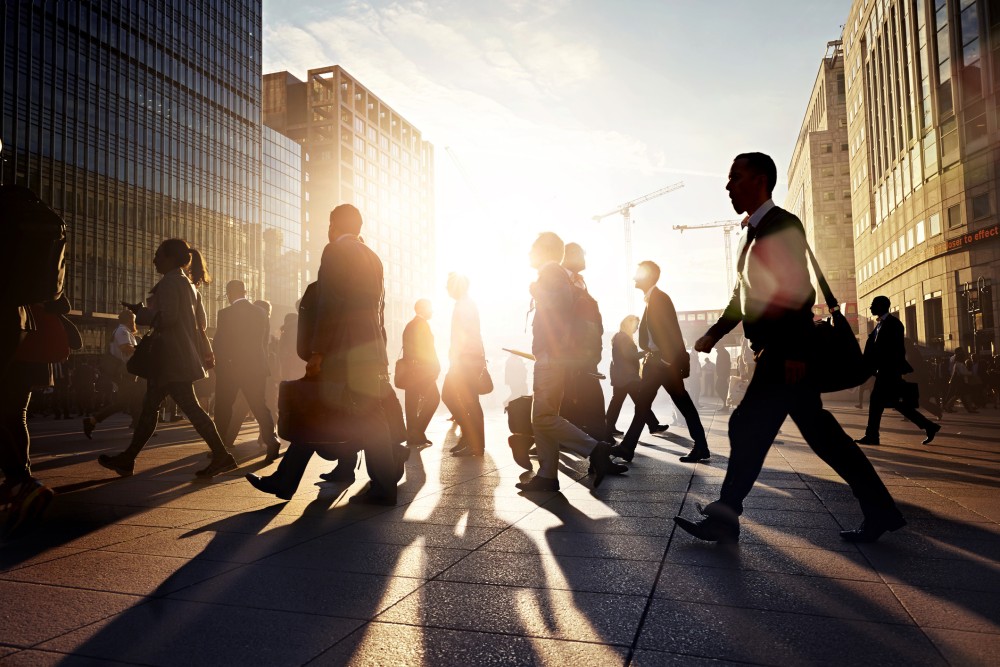 Looking to challenge a paternity test? While that's not a very romantic question, it's still a reality (and with Father's Day right around the corner, pretty relevant, too). Because even though love and marriage are in the air these days, that doesn't mean that, well, fleeting love isn't.
Determining paternity can be crucial. It helps determine who else is going to be involved in the upbringing of the child and who else is going to help pay for child support.
Of course, then, it's also natural to want to challenge alleged paternity if you're pretty sure the baby-daddy accusation is completely false. Here are three potential ways to challenge a paternity test:
1. Tainted or Fraudulent Lab Results.
Sometimes, the lab results may be wrong. Lab results don't boast 100% accuracy, and a number of reasons could have contributed to to inaccurate or fraudulent lab results. For example, there may be proof of substandard work conducted by the lab in the past. Or if the lab made an administrative error, then you can request another test and ensure that an accurate result comes out of it. Lastly, if someone else took the paternity test instead of the alleged father, this is fraud.
2. Infertility or Sterility.
Proof of infertilify or that you're sterile is the easiest way to challenge a paternity test and prove you're not the father. If it is physically impossible for a baby to be conceived, then the sterile or infertile father clearly is not the parent. The best way to obtain this information is to make an appointment with your doctor and to get the results in writing.
3. Mom's Infidelity.
If you're not the father, someone else is. The more proof you know of the mother's infidelity, the more leverage you would have to potentially challenge the paternity test. This can be especially important in states where a woman's husband is presumed to be the father of her children.
Providing a list of names that you suspect may be the actual father, or any type of evidence that suggests the mother may have been with other men at the time that she was with you, is the first thing you'll want to document.
Remember that in general, in order to challenge a paternity test, the laws that dictate what you can and cannot do often vary by state. It's best to consult a family law attorney in your area with experience in paternity law to get advice for your specific situation.
Related Resources:
You Don't Have To Solve This on Your Own – Get a Lawyer's Help
Meeting with a lawyer can help you understand your options and how to best protect your rights. Visit our attorney directory to find a lawyer near you who can help.
Or contact an attorney near you: