5 Laws From Obama's Administration With an Uncertain Fate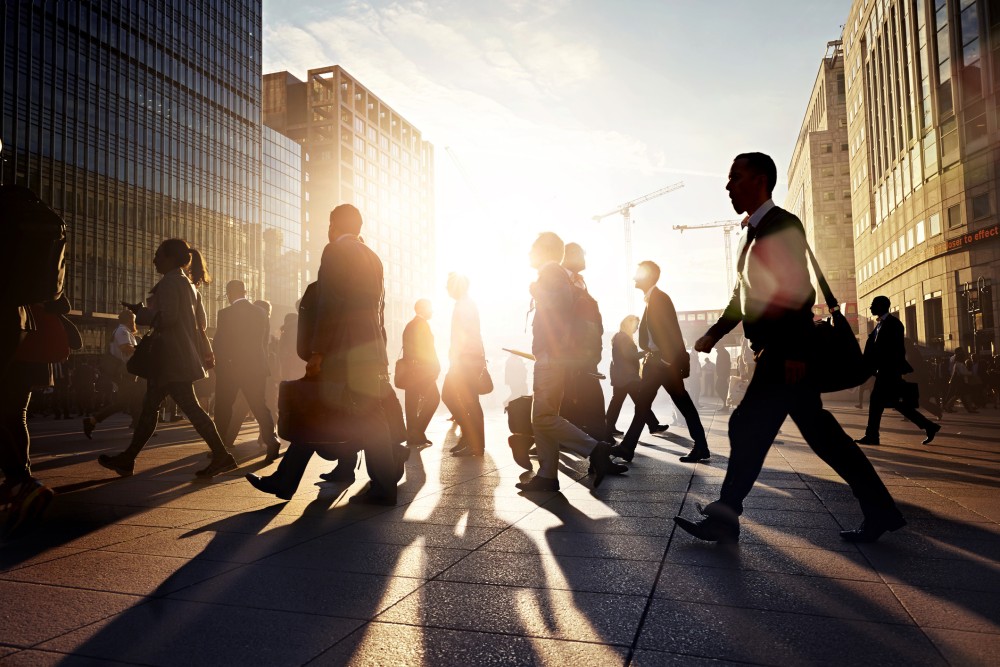 Today is Election Day. And once Barack Obama's tenure in office comes to a close over the next few months, a new president will take over the Oval Office and nominate a new Supreme Court justice as well. This could mean that some of the initiatives from the Obama administration may either be repealed in Congress or overturned by the Court.
Here's a look at five of those laws and what the future may hold for them in the next presidency.
This is the one Republicans have been trying to defeat since it was announced. The Affordable Care Act already survived one Supreme Court challenge, and that was with conservative Justice Antonin Scalia in the fold. But a Republican president may have more of an impact on Obamacare's future.
It was the hysteric outcry after every school and mass shooting: Obama is coming for your guns. Firearm and ammunition sales would spike, but no meaningful gun control legislation would follow. Executive orders merely interpret existing law and aren't themselves new laws, so while they can provide direction to enforcing authorities, they can also be reversed much more easily by a new administration.
The Obama administration has been progressive on the rights and protections for federal LGBT employees and contractors, and has sided with transgender students in their fight for access to the bathrooms and facilities of their choice. That case is now before the Supreme Court, with a ruling expected in June. While the new administration may not have an impact on the ruling (absent future legislation mandating what schools must do), the current Republican Congress' intransigence on Obama's Supreme Court nominee could mean the Court can't reach a majority decision in the case.
All presidents commute sentences and issue pardons, and not just at the end of their tenure. That said, Obama, as of June, has commuted a total of 348 prison sentences, more than the past seven presidents combined. His administration's focus has been on nullifying mandatory minimum sentences for nonviolent drug offenses, and there's no overturning a presidential pardon, no matter who wins the election.
This wasn't Obama's law, seeing as how he tried to block it, but considering many congresspeople were regretting their vote to override his veto immediately afterwards, the statute allowing the families of American victims of the 9/11 attacks to sue the Saudi government may not have a long future.
When Obama nominated Garland, it was largely seen as an attempt to placate conservative opposition and quickly restore the Court to the full nine justices. That didn't quite happen. The Republican Senate vowed to block any and all Obama nominees, and some have hinted they'll do the same for any that Hillary Clinton would nominate as well. How long we'll go with just eight Supreme Court justices could very well depend on today's election results.
Related Resources:
You Don't Have To Solve This on Your Own – Get a Lawyer's Help
Meeting with a lawyer can help you understand your options and how to best protect your rights. Visit our attorney directory to find a lawyer near you who can help.
Or contact an attorney near you: