5 Reasons Why You Need a Trust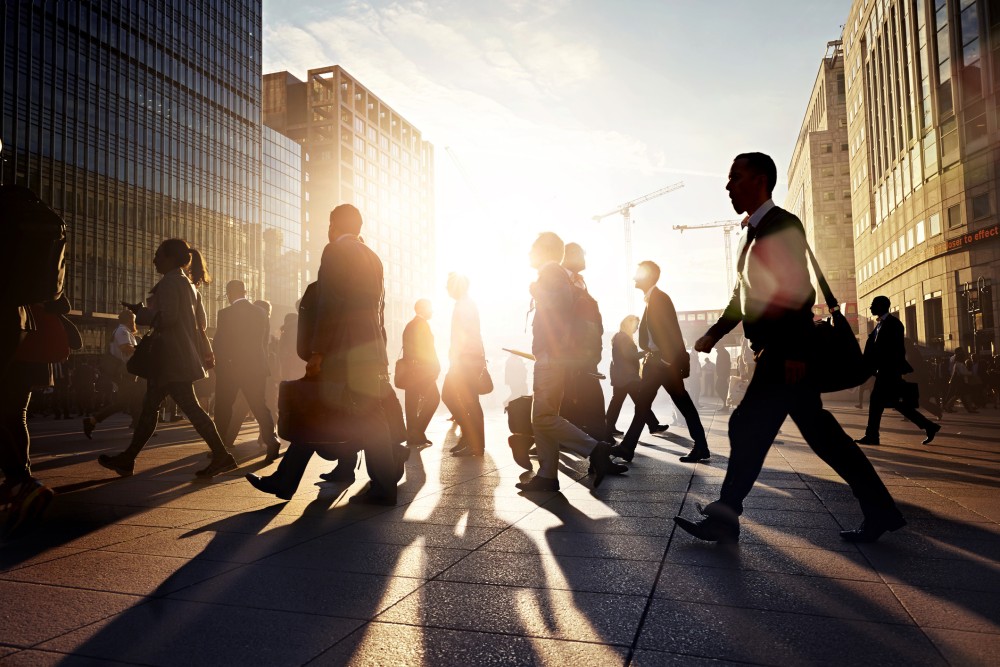 Lawyers always talk about why you need a will -- the document ensures that your wishes are met upon death. But wills still leave a lot to be desired. There's probate, taxes and a whole host of other financial issues that can arise.
Enter the living trust. Trusts allow you to access and manage your assets while you're alive, and then transfer that power to a trustee at death. Your heirs still get your property.
The two documents seem sort of similar, so you may be asking, "Why do I need a trust?" Here's why:
1. No probate. Assets held in trust are not part of the probate process. This means your heirs will gain access more quickly and with less paperwork.
2. Privacy. Because trusts don't go through probate, their contents are private. Only you, your lawyer, the trustee and the beneficiaries will know the extent of your assets and the gifts you have made.
3. Protection. Before property can be distributed under the terms of a will, an estate's executor must settle any of the deceased's debts. If you have a significant amount of debt, your heirs may be left with nothing. You may need a trust to protect your assets from potential creditors upon death.
4. Control. Ah yes, everyone loves control. You can choose just how your trust beneficiaries can inherit. You can mandate that your children graduate college or marry before they get access to the cash. You can even limit what the money may be used for.
5. Cost. Overall, a trust may be a cheaper alternative to a will. The cost of a probate attorney can be more significant, and in some circumstances, a trust can reduce the amount of estate tax owed.
If after reading this you think you need a trust, go ahead and contact an estate planning attorney. He or she will walk you through the details.
Related Resources:
You Don't Have To Solve This on Your Own – Get a Lawyer's Help
Meeting with a lawyer can help you understand your options and how to best protect your rights. Visit our attorney directory to find a lawyer near you who can help.
Or contact an attorney near you: