5 Rights Unmarried Mothers Should Know About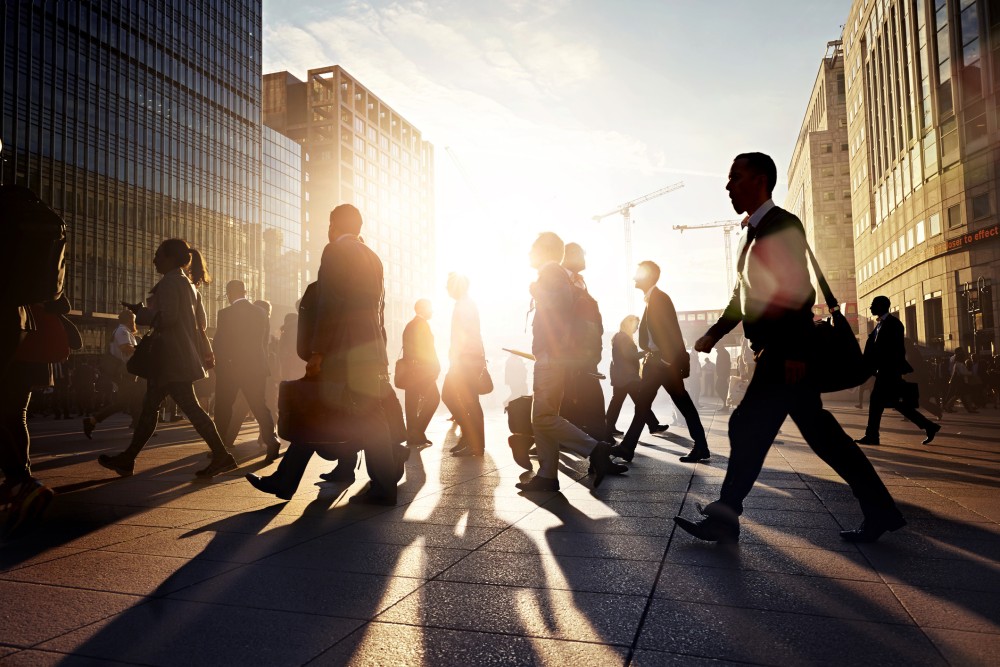 Having a baby can be scary. Your whole life changes. You're going to be responsible for another human being who will be completely dependent on you.
Having a baby as an unmarried mother can be even scarier. But fear not, there are rules and laws that protect your rights and your baby's rights. Here are five rights unmarried mothers should know about:
1. Medical Decisions
Healthcare decisions, generally, are an individual right. You have the right to make your own medical decisions. If a mother and father of an unborn child disagree about medical treatment, the mother's wishes will usually trump the father's wishes.
You also have the right to keep your medical information private. If the father of your child wants to attend your doctor's appointment, see your test results, or otherwise be involved, he would have to first get your permission. The Health Insurance Portability and Accountability Act prevents doctors, nurses, or healthcare support staff from sharing your medical information without your consent.
However, most states do have child welfare laws that require health care workers to report instances of Fetal Alcohol Syndrome and drug exposure in newborns.
2. Abortion
In conjunction with the right to make medical decisions, you have the right to decide on whether or not to have an abortion, subject to limitations of the law. So, the child's father cannot stop you from having an abortion, or require you to have an abortion.
3. Custody
Many states have laws that make an unmarried mother the sole physical and legal custodian of a child until there is a court order that states otherwise. This means you have the right to control where the baby stays, who the baby sees, what medical treatments the baby gets. If the baby's father wants to visit or take custody of the child, without a court order and without your consent, you can legally say no.
4. Demand a Paternity Test
An unmarried father has no rights to a child until he establishes paternity. If a man wants to share physical or legal custody of your child, you can ask the court to require him to prove that he is actually the father.
Conversely, if you want a man to support your child, you would have to prove that he is indeed the father of the child.
5. Child Support
You didn't make this baby by yourself. You shouldn't have to struggle to take care of her alone. Parents have a duty to care for their children. So, you have a right to ask the court to order the baby's father to pay child support -- once it is established he is the father, see number 4, above. How much child support you'll get depends on the needs of the child, the father's ability to pay, and the guidelines set by your state.
If you need help enforcing your rights as a mother, establishing paternity, or getting child support, an experienced family law attorney will be able to help guide you.
Related Resources:
You Don't Have To Solve This on Your Own – Get a Lawyer's Help
Meeting with a lawyer can help you understand your options and how to best protect your rights. Visit our attorney directory to find a lawyer near you who can help.
Or contact an attorney near you: