5 Signs of Age Discrimination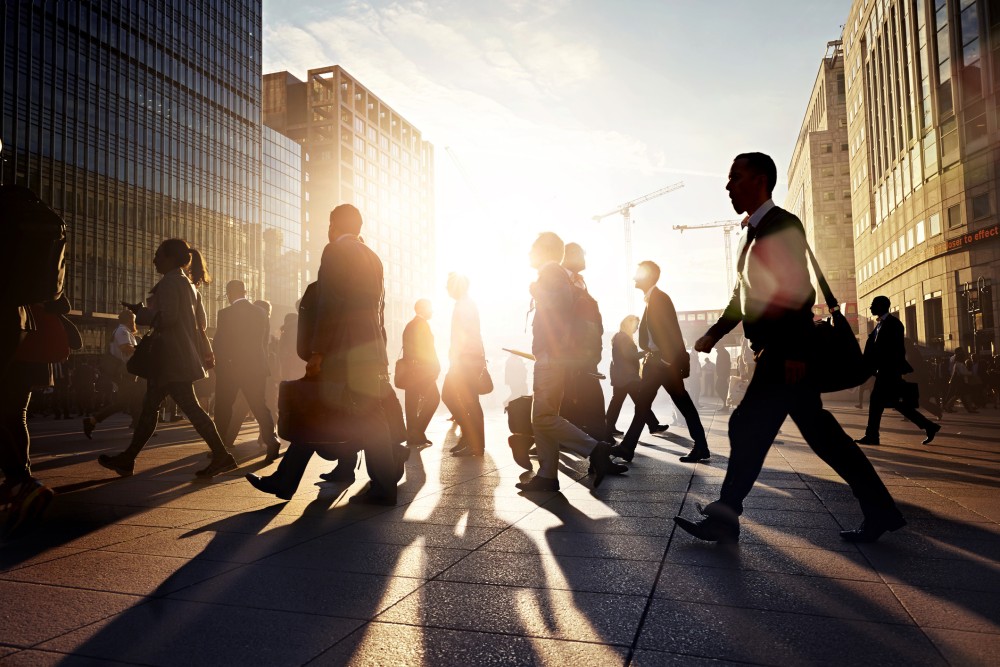 When a person reaches a certain age, to nearly everyone's surprise on their birthday, nothing actually happens. Despite the common misconceptions regarding the differences between younger and older workers, a person's abilities to perform a job are rarely, if ever, associated with their age. If you need proof, just look at TV and film where actors pushing 30 pull off roles as high school students.
Age discrimination in employment was made illegal in 1967 under federal law. The federal law protects workers over the age of 40 from both intentional and disparate impact discrimination. Additional state laws may provide further, or similar, protections to even younger workers. This means that employers can be held liable when they don't hire an older worker because they are "over qualified" or have "too much experience," which if you don't know is code for "too old." How is "too much" experience, or "over qualification" a real problem?
Below you'll find five common signs of age discrimination in the workplace.
1. Ageist Jokes or Harassment
Jokes that target older people, name calling, or other types of age based harassment, are among the most blatant forms of age discrimination in the workplace. Particularly in workforces that are primarily made up of young workers, such as students or recent graduates, co-workers and younger bosses can create hostile work environments based on ageist comments, jokes, or harassment. This is perhaps the easiest to prove sign of age discrimination.
2. Only Young Workers Get Hired/Promoted
Another common sign that an employer discriminates based on age is when only younger employees get promotions, or get hired in the first place. When older employees are passed over by employees with less seniority, or less experience, this may be a sign of age discrimination.
When it comes to hiring discrimination, applicants rarely will know why they were not chosen. Even if they are told that they have "too much experience," this is often just a polite thing to say, as it provides validation to a person that they were qualified, but just weren't selected. However, if a rejected applicant suspects age discrimination, they may contact the EEOC, which does have the authority to investigate, issue findings, and attempt to reach a resolution.
3. Left Out of Team Building Activities
When older employees are intentionally excluded from team building activities, or other work related activities, this could also be a sign of age discrimination. If an employer assumes that older workers are not interested in certain activities because of their age, or offers activities or programs that older workers cannot participate in, these could be clear signs of age discrimination, particularly if those opportunities can help with career advancement.
4. Work Gets Reassigned to Younger Workers
When an older worker's actual work assignments get reassigned to younger workers, this could be a sign of age discrimination as well. As businesses evolve, older workers must often fight to not be stigmatized as unable to adapt. Younger workers are assumed to be more able to complete certain types of tasks, such as those related to new or emerging technologies.
5. Performance Reviews Become Negative Without Cause
If performance reviews for an older worker that used to be all good start trending downward despite there being no downward trend in performance, this may be due to age discrimination. Often, employers with biases against certain types of employees will create, out of thin air, the paper trail needed to support a termination. Unjustified negative performance reviews can be proof of an underlying discriminatory intent.
Related Resources:
You Don't Have To Solve This on Your Own – Get a Lawyer's Help
Meeting with a lawyer can help you understand your options and how to best protect your rights. Visit our attorney directory to find a lawyer near you who can help.
Or contact an attorney near you:
Content For You