5 Supreme Court Legal Terms You May Not Know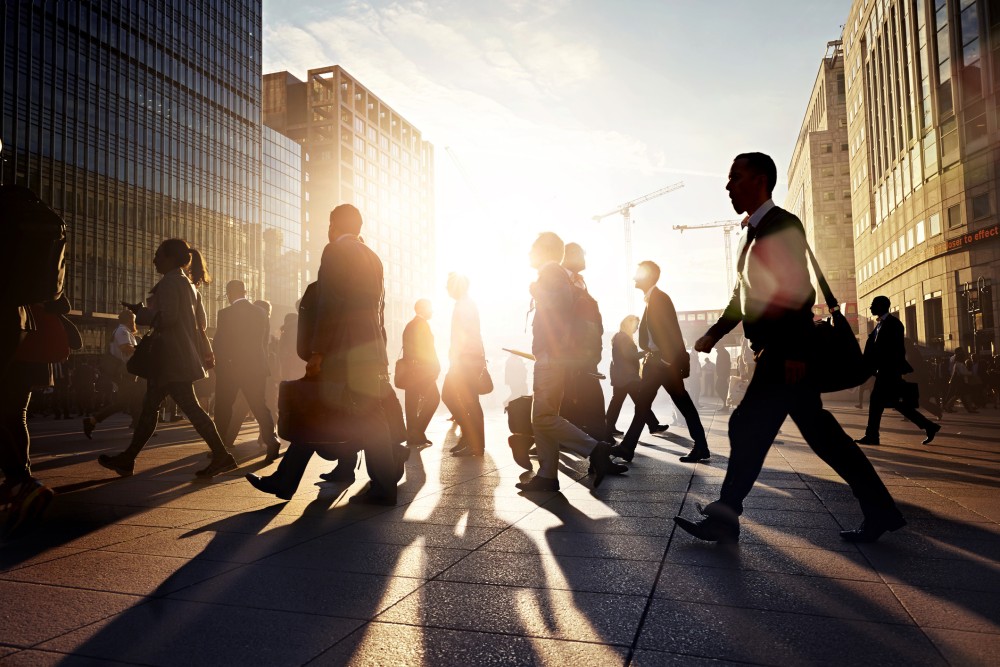 The Supreme Court doesn't take pains to make itself more understandable than any other federal court, and it often uses terms that average Americans might not understand.
Although studies have shown that most judges hate legalese, the nation's highest court continues to use many Latin or even English terms that are powerful but not well explained.
Avoid being a Supreme Court rube (or n00b). Get the skinny on these five odd Supreme Court terms:
1. Writ.
No, this is not an old English variant of "wrote." Writs are actually just another name for a form of order that is issued by a court, typically mandating that something be done or refrained from being done.
2. Certiorari.
You may see the phrase "writ of certiorari" or "petition for cert." anytime someone appeals their case to the Supreme Court. A petition for writ of certiorari is essentially a request that the Supreme Court take a case for review. Since the Supreme Court has discretion over which cases it takes, it's essentially asking the Court a favor to take a particular appeal. If the High Court takes the case, cert. is granted. If it doesn't, cert. is denied.
3. De Novo.
If the Supreme Court takes a case, it often has to accept much of the rulings based on testimony and facts from the cases below it. However, with questions of law, the Supreme Court may consider these issues de novo, or like it was the first time they were discussed.
4. Order.
The Supreme Court often makes legal changes without issuing decisions. This includes orders to grant or deny cert. (see above) or orders to grant or deny stays on judgments. As the High Court explains on its own website, the "vast majority of cases filed in the Supreme Court" are dealt with by one of these short orders.
5. Vacate.
When the High Court undoes or removes the effect of an order or ruling, it is considered vacated. Since it is the highest court in the land, the Supreme Court can vacate the judgment of any U.S. court, including criminal sentences and convictions.
Armed with these few pieces of common legalese, you may be more likely to read a Supreme Court order rather than just gloss over its terms.
Related Resources:
You Don't Have To Solve This on Your Own – Get a Lawyer's Help
Meeting with a lawyer can help you understand your options and how to best protect your rights. Visit our attorney directory to find a lawyer near you who can help.
Or contact an attorney near you: