5 Things to Consider Before Suing Your Relative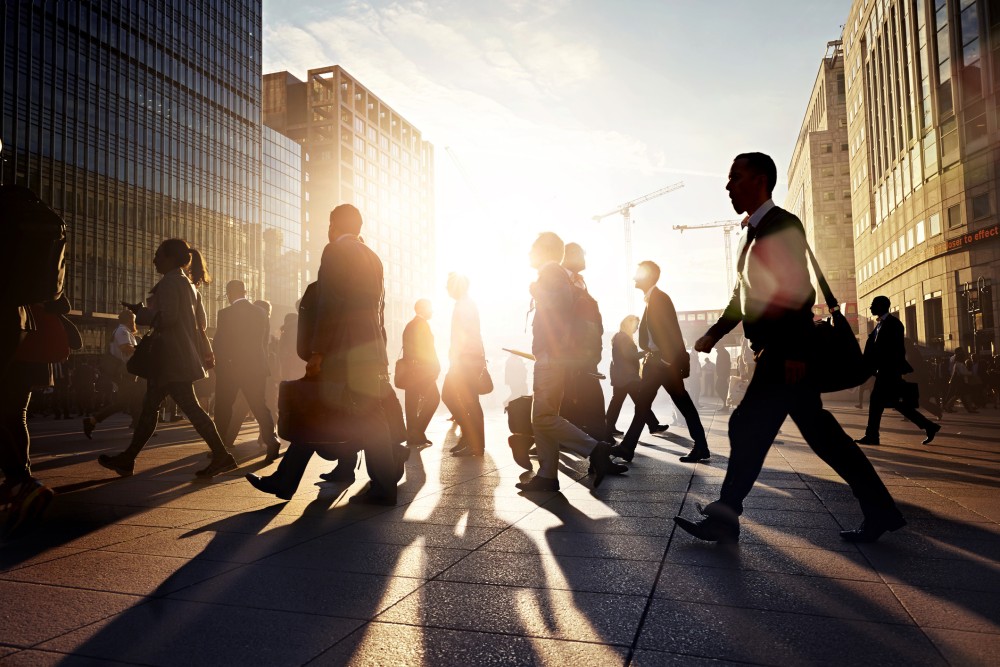 Wondering whether or not you should you sue your relative?
Everybody fights with their family from time to time. But what if a family dispute gets to the point where you're considering taking legal action and filing a lawsuit against a family member? There are several ways in which lawsuit involving family members may differ from those involving strangers or even those with professional or social relationships.
Here are five things to consider before suing your relative:
Is there a legitimate legal dispute? Family disputes can often be sparked by hurt feelings or long-standing disagreements. And though these can illicit strong emotional responses from the participants, they typically aren't legally actionable unless accompanied by some sort of injury or property damage. You're not necessarily required to have a good case to file a lawsuit (although that's probably a good idea), but you should at least have a case.
Will you be able to collect if you win? Having relatively intimate knowledge of your potential opponent's financial state, it's worth taking a realistic look at the odds of ever being able to collect a judgment, even if you are successful in your lawsuit.
It it worth your time and effort? Beyond the financial consideration, lawsuits also take their toll on both winners and losers in terms of time and peace of mind, especially when the opposing party is a close family member. Before you pursue legal action, be sure that you are doing so for the right reasons and are prepared, not only to win or lose, but to take part in the lengthy, sometimes exhausting legal process.
Will a lawsuit lead to even greater family conflict? If your relationship with a family member has deteriorated to the point where you no longer wish to have any contact with that person, you may not be too concerned about the aftermath of any potential litigation. However, it's worth considering the potential for a lawsuit to further conflict within your family by forcing other family members to pick sides in a protracted legal battle.
Is there a better way to settle it? If the dispute involved relatively small sums of money, small claims court may be a better option. Another possibility is taking the dispute to a mediator or arbitrator, who can act as an impartial intermediary and help find a solution outside the typical civil litigation process.
If you ultimately decide to pursue a lawsuit against a relative, an experienced attorney can explain your legal options and represent you in court.
Related Resources:
You Don't Have To Solve This on Your Own – Get a Lawyer's Help
Meeting with a lawyer can help you understand your options and how to best protect your rights. Visit our attorney directory to find a lawyer near you who can help.
Or contact an attorney near you: