5 Things to Do Before You Get Married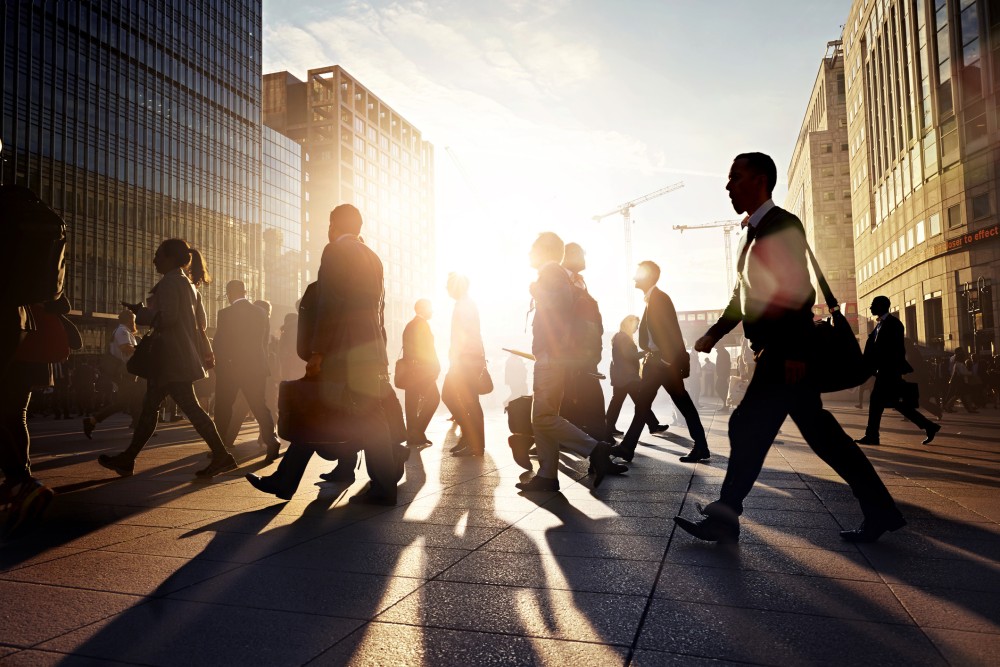 When it comes to walking down the aisle, you'll want to be prepared. While things like color schemes or music for your wedding ceremony may come to mind, there are also a few legal concerns you may want to consider before you get married.
For those planning to pop the big question this Valentine's Day, or for those whose weddings are already set, a legal "to-do" list can come in handy.
Cue the Wedding March, here are five things you may want to do before you tie the knot:
So before you say "I do," remember to cover these legal tips so you can live happily ever after. And after your big day, be sure to check out FindLaw's Legal Planning guide for newly married couples.
Related Resources:
Content For You