5 Things to Know About the FCC's Net Neutrality Vote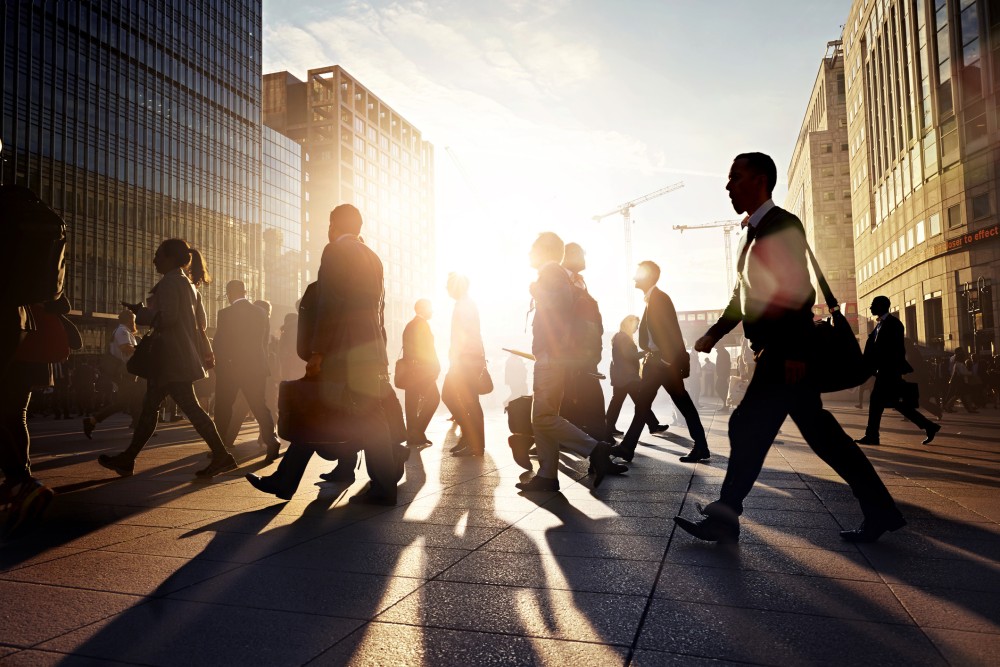 FCC regulators have proposed new net neutrality rules after a vote Thursday, possibly opening the door to an Internet with content-dependent speeds.
The debate over net neutrality is not new, but the FCC's proposed rules have undergone many recent changes.
Here are five things you need to know about the FCC's net neutrality vote:
1. What Exactly Did They Vote On?
The Federal Communications Commission is considering new proposed net neutrality rules, and voted 3-2 to move the proposal to public comment, reports Reuters. Just in case you were wondering, net neutrality deals with whether Internet service providers (ISPs) like Comcast and Verizon can block or discriminate against certain content.
The FCC had attempted to prevent this sort of discrimination before, but a federal court had struck down its anti-blocking and anti-discrimination guidelines. Today's vote decided which new rules would take on this net neutrality issue in light of the federal court's ruling.
2. What Are the Proposed Rules?
FCC Commissioner Tom Wheeler told attendees at Thursday's hearing that he would "not allow the national asset of an open Internet to be compromised," reports Reuters. However, what actually was proposed may look less than "open" to many observers.
The FCC's proposals include:
Allowing prioritized traffic if "reasonable." Wheeler emphasized there would be only one Internet, not one fast and one slow. However, the proposed rules would allow for "commercially reasonable" deals where content companies could pay ISPs for prioritized traffic.
No reclassification of ISPs as public utilities. Net neutrality advocates have been pushing to regulate ISPs as utilities, like phone companies. These new proposed rules, however, would not seek to do that.
Enhancing existing transparency. Consumers would be provided with disclosures on congestion and changes that affect consumers' use of online services.
A new watchdog. A new ombudsperson would stand-in for rights of consumers and small businesses.
3. Why Are People So Concerned?
These rules are far from finalized, but critics worry that they will create a future Internet where corporate content providers (e.g., Hulu) will get "fast lanes" by paying ISPs like Comcast. This may discourage small business competitors or startups from doing business online, and it may mean online content streaming services will increase in cost.
4. What Happens Next?
The FCC is set to publish its proposed rules, and will then accept public comments for 60 days. Afterwards, the FCC will consider tweaking the rules and making them final.
5. How Can You Voice Your Opinion?
The FCC's proposed net neutrality rules are being published at Regulations.gov, allowing you to comment online.
That is, if your connection is fast enough.
Related Resources:
You Don't Have To Solve This on Your Own – Get a Lawyer's Help
Meeting with a lawyer can help you understand your options and how to best protect your rights. Visit our attorney directory to find a lawyer near you who can help.
Or contact an attorney near you: