5 Things You Must Do After Writing Your Will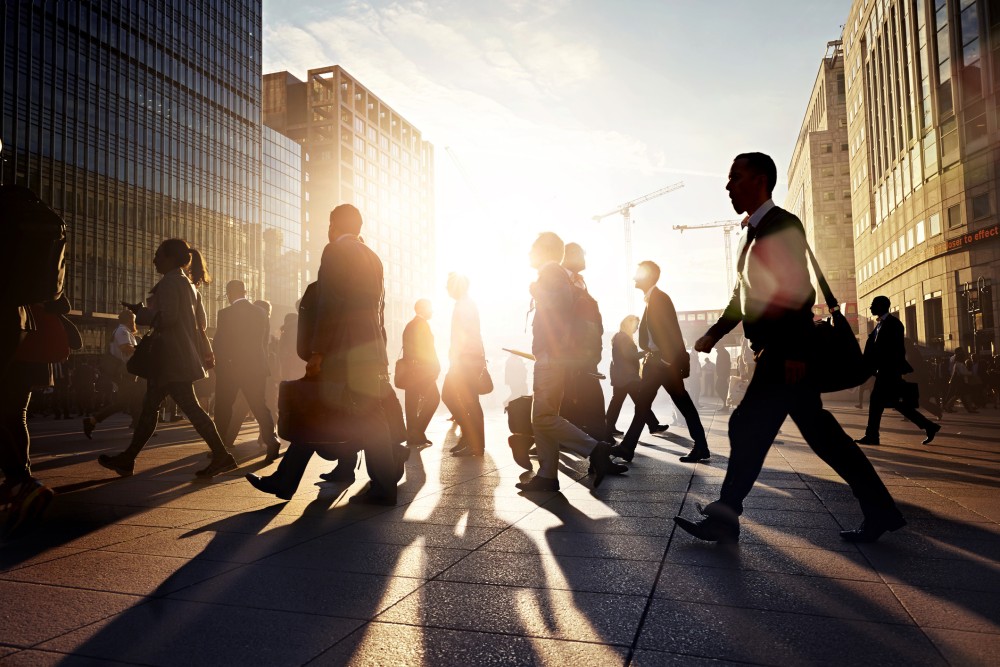 Guest post by Jennifer K. Halford, Esq.
You are more prepared than the average person if you have a will.
However, a will is not enough. A will tells how your assets and property will be distributed when you die. But it does not tell where the assets are located or how to get to them.
Too often I have worked with family members that had to dig through the desk of a deceased relative to determine which bills needed to be paid or if there was a life insurance policy. Don't make unnecessary stress for your loved ones when you are gone.
Instead, be sure to complete these five things in addition to your will:
1. List of accounts: Make a list of your accounts with contact information. List credit cards, bank accounts, student loans, and mortgages.
2. List of passwords : Make a list of passwords for online accounts, email, and PIN's. Remember that the list needs to be secure but accessible .
3. List of investments : Make a list of your stocks, bonds, annuities, retirement assets, life insurance policies, and other investments. Add the contact information for your broker or agent.
4. Leave instructions for your funeral: Plan your funeral, burial, or cremation in advance. This will alleviate disagreements between family members who are left guessing what you would choose.
Allocate funds to pay for your funeral. But be wary of pre-paying for burial plots or funerals. And make a list of close friends and organizations to which you belong that should be notified.
5. Discuss everything: Tell your family where to find the original copy of your will and your lists. Explain how your estate is to be distributed. Make sure everyone understands what your wishes are.
Losing a family member is difficult. Make sure that you do not cause unnecessary stress for your family by taking care of these five things now.
Jennifer K. Halford is an attorney whose practice focuses on business law and estate planning. She is also a professor at California State University, Chico, where she teaches Entrepreneurial Law.
Content For You