50 Years Later, MLK's Dream Still Not Realized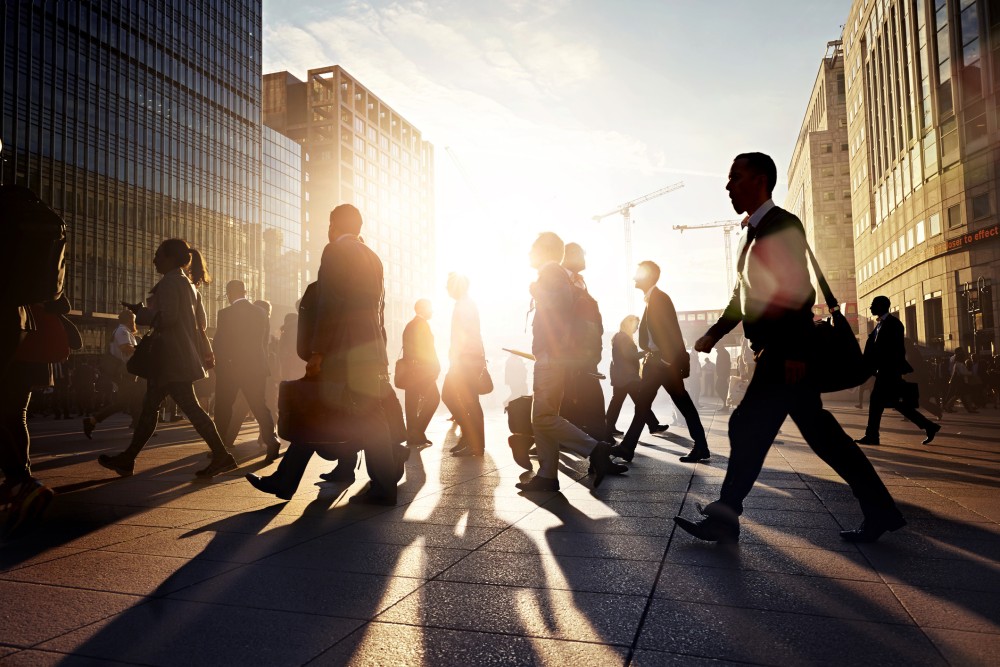 This month marks the 50th anniversary of the Rev. Martin Luther King Jr.'s historic "I Have a Dream" speech. The line that has particularly resonated over the years is the one in which King muses about the day when his children would "not be judged by the color of their skin but by the content of their character."
No doubt, we have certainly made strides since the March on Washington, which culminated in King's speech on August 28, 1963. But here are three race-related civil rights issues that continue to hinder our national dream for equality:
1. Law Enforcement
This has been an eye-opening year about our country's law enforcement system and how it disproportionately impacts those with darker complexions.
Issues that have recently been raised include racial profiling. This month, a federal judge struck down the NYPD's stop-and-frisk practice as unconstitutional because the policy used race as a primary factor in stopping "the right people" -- primarily blacks and Hispanics -- in violation of the 14th Amendment's equal protection clause.
On the opposite coast, the LAPD has started a racial profiling mediation program between officers and those accusing them of bias. The program aims to improve relations between Los Angeles police and the communities they serve.
2. Voting Rights
The issue of voting rights remains prominent in the United States and is intrinsically tied to our country's shameful history of racial discrimination.
Just two months ago, the U.S. Supreme Court struck down a key part of the Voting Rights Act. The ruling has led to an increase in attempts to allegedly deter minorities from voting.
Gaining momentum from the Supreme Court's Voting Rights Act decision, there is a growing trend of states with a history of race discrimination adopting voter identification laws despite a dearth of evidence supporting their necessity. Critics say the laws will greatly impact racial minorities' abilities to vote.
3. Affirmative Action
Access to education is essential to achieving equality. The U.S. Supreme Court continues to struggle with how best to move forward as it erodes affirmative action precedent.
But something must be done to preserve higher education opportunities for minorities. There remains a disproportionately small number of black professionals, from dentists and doctors (5 percent, compared to 12 percent of the working population) to CEOs (1 percent), and even lawyers.
This discussion only scratches the surface of the civil rights issues our country is still grappling with today. In true MLK spirit, we must stay the course and persevere until "we are free at last."
Related Resources:
You Don't Have To Solve This on Your Own – Get a Lawyer's Help
Meeting with a lawyer can help you understand your options and how to best protect your rights. Visit our attorney directory to find a lawyer near you who can help.
Or contact an attorney near you: