50/50 Custody Arrangements: 5 Tips to Make It Work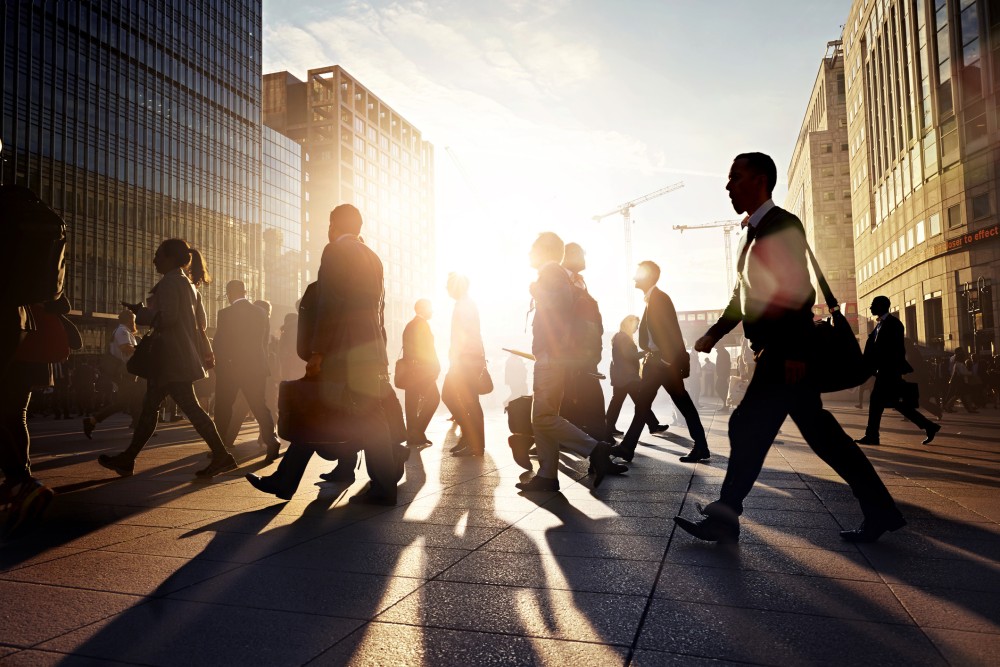 While traditional custody agreements usually consist of one parent having primary physical custody and the other parent getting visitation on weekends, there has been a growing movement toward 50/50 custody, or joint custody.
These 50/50 arrangements, however, can be difficult for all involved. Here are five tips on how to make 50/50 custody work:
1. Get the Agreement in Writing.
Don't let miscommunication sour your relationship with each other. Put your joint custody agreement in writing so that both parents are on the same page and know exactly what to expect.
2. Try to Live Close to Each Other.
Parents living close to each other can make 50/50 arrangements easier for children. Children may be able to go to one school, be close to their friends, and participate in the same activities, regardless of which parent's house they're currently staying at. In addition, child custody exchanges would be easier. And both parents would be nearby to accommodate any emergency.
3. Be Flexible and Modify the Custody Agreement as Needed.
While a custody arrangement is ordered by the court or agreed to in a settlement, it shouldn't be set in stone. Day-to-day life rarely goes as planned. Parents should collaborate with each other to accommodate children's needs (for example, over school holidays), rather than rigidly adhere to a custody plan.
Also, be sure to re-evaluate a custody plan as your children grow and their schedules and needs change. The custody plan should change to grow with them.
4. Work as a Team.
Even though you may be divorced, both of you should still be Team Parents. Don't make your kids pick between Team Mom or Team Dad. Don't let your children play you against one another to get what they want. Most of all, don't try to win by being the "cool" parent.
Agree on one set of rules and enforce those rules together. Support each other in discipline decisions. You should be a unified front, providing your children with consistency and stability.
5. Make a Commitment.
For 50/50 custody to work, both parents must make a commitment to focus on the needs of the children first and foremost. Trust each other to make decisions that are in the best interests of the children. Sometimes this will require either parent to make concessions that can feel like "losing," but the "winners" should really always be the children.
If you need help establishing or modifying a custody arrangement, an experienced child custody lawyer will be able to help.
Related Resources:
You Don't Have To Solve This on Your Own – Get a Lawyer's Help
Meeting with a lawyer can help you understand your options and how to best protect your rights. Visit our attorney directory to find a lawyer near you who can help.
Or contact an attorney near you: