8 Cool Legal Tips for Summer Beachgoers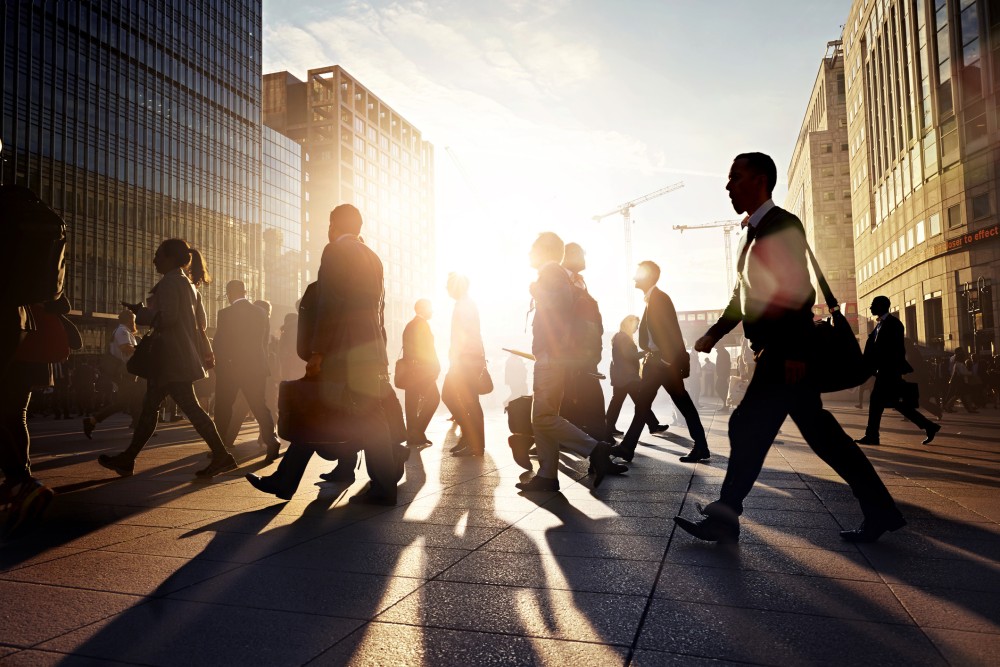 Summer is on, and for many Americans that means heading to the beach. The next few months may dissolve much like a Corona ad, with a cold drink sweating in your hand and the surf gently lapping against the shore.
But don't run out the door with your flip-flops just yet. All beach bums will want to check out these eight great legal tips for staying safe this summer:
Have fun in the sand and surf, and remember to keep your beachgoing legal!
Related Resources:
Content For You