9/11 Crash Site Undervalued in Eminent Domain Case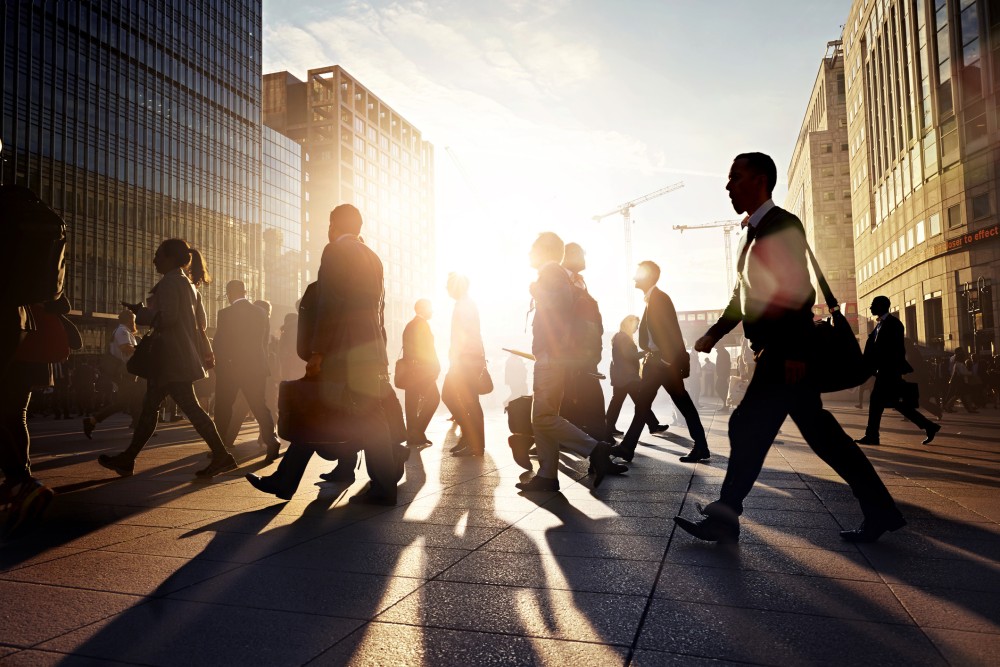 The 9/11 crash site of United Flight 93 is actually worth nearly $1 million more than the federal government paid for it, according to a court ruling in an eminent domain case.
A federal district judge ruled Wednesday that the site of the downed flight near Shanksville, Pennsylvania, originally valued at $610,000, was actually worth more than $1.5 million, reports the Pittsburgh Tribune-Review.
The federal government scooped up the land from its owner in 2009 under eminent domain, with plans to create a national memorial at the site. But both the original owner and the feds disputed how much it was worth.
Flight 93's Final Resting Place
On September 11, 2001, United Flight 93 was one of four hijacked aircraft which crashed as part of a terrorist plot. Flight 93 was unique in that it missed its intended target and instead landed in a rural area of Pennsylvania, after a movie-inspiring passenger intervention.
The plane's final resting place was in a field originally owned by Michael Svonavec, but the U.S. government took possession of the site in 2009 under the doctrine of eminent domain. Taking land through eminent domain requires that the government take the land for "public use" and compensate the land's owner for its fair market value.
Owners have the right to challenge eminent domain actions, and typically the argument boils down to how much the land is actually worth compared to the government's compensation. In Svonavec's case, he believes his land is worth "at least $5.7 million," reports the Tribune-Review.
Under this estimation, the federal government would owe Svonavec more than $5 million, but a federal judge decided differently.
Commission Made Correct Valuation
The "fair market value" of a piece of land with a unique character -- like historical value -- can often be difficult to pinpoint. Typically the government would approximate the land's value based on its size and comparable sales of land in the surrounding area. Perhaps this is how the government came to its original $610,000 figure to compensate Svonavec for the Flight 93 crash site.
However, a court-appointed commission in December valued the property at $1,535,000 -- a finding which a federal judge upheld on Wednesday. Part of its valuation included the property's "national significance and intrinsic value," which made it unique from similar parcels of land, reports the Tribune-Review.
Svonavec may be upset that he didn't get the $5 million he requested for the 9/11 crash site, but it's more than double what he originally received.
Related Resources:
You Don't Have To Solve This on Your Own – Get a Lawyer's Help
Meeting with a lawyer can help you understand your options and how to best protect your rights. Visit our attorney directory to find a lawyer near you who can help.
Or contact an attorney near you: