Can Eminent Domain Actually Help My Business?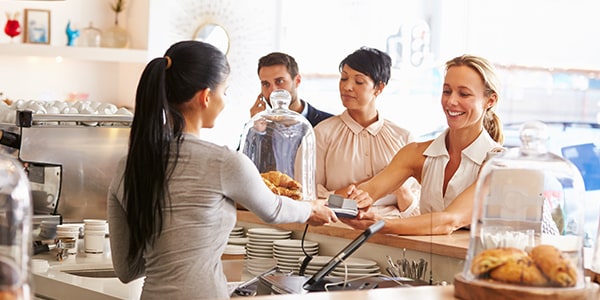 People generally think eminent domain is a bad thing, as they picture property owners being forcibly removed from their long-time homes.
But it doesn't have to be that way, especially for small businesses.
Eminent domain is actually a valuable and vital tool for economic development.
Under the Fifth Amendment's Takings Clause, a city may seize private property for public use so long as it pays the owner market value.
In Kelo v. City of New London, the Supreme Court interpreted "public use" to permit the taking of unblighted private property for the purpose of economic development that would benefit the city.
In an earlier case, it permitted the same approach, but in relation to slums and blighted areas taken by the city and turned over to private entities for the purpose of general redevelopment.
If your city is in desperate need of economic revitalization, houses slums and blighted areas, or features abandoned property, you can take advantage of these eminent domain rulings.
If you can create a solid plan for the economic development or rebuilding of a specific area or even a unique plot of land, and in turn create jobs and tax revenue, it might be a wise idea to take that plan to the city.
By working with your local economic development agency, in conjunction with your own attorney, you may be able to enlist the city's help in acquiring property from unwilling or unknown owners that you can then develop.
Given the state of the economy, it's worth a try.
Related Resources:
You Don't Have To Solve This on Your Own – Get a Lawyer's Help
Meeting with a lawyer can help you understand your options and how to best protect your rights. Visit our attorney directory to find a lawyer near you who can help.
Or contact an attorney near you: