Abercrombie Sued for Religious Discrimination, Again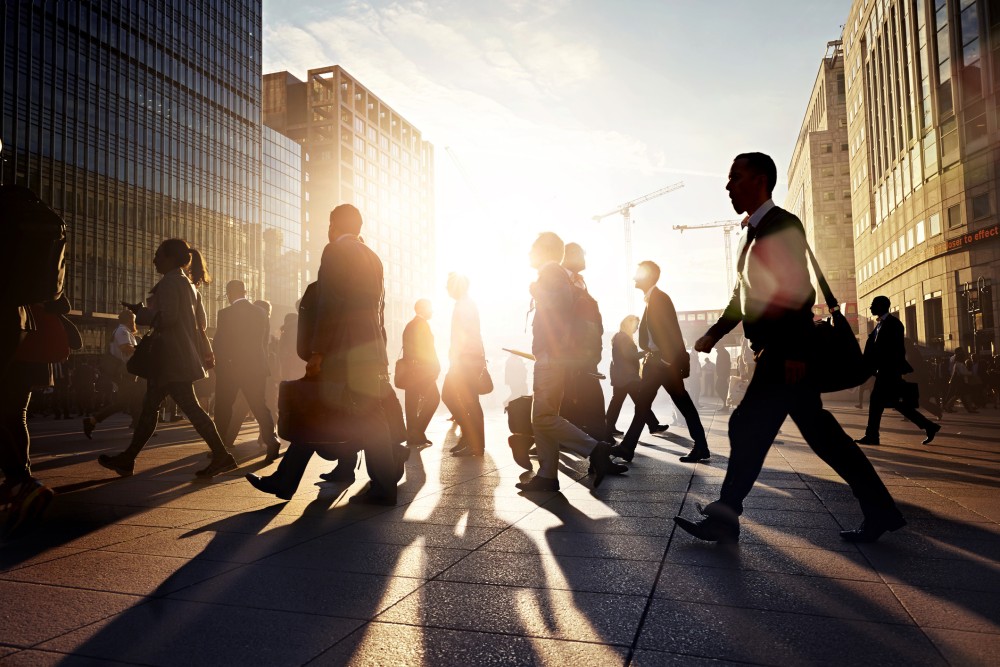 What makes an "all-American" look? Is it blue eyes and blond hair? Or is it what our President, our baseball heroes, our movie stars look like? The torch-bearers for the all-American look, Abercrombie & Fitch, are being sued by the EEOC for being not quite up to date in knowing what an all-American guy or girl looks like these days. This is not just an esthetic failure, but a mistake of law as well.
According to the EEOC, a complaint was filed by an 18 year-old female who applied for a merchandise stocking position at the Abercrombie Kids store at the Great Mall in Milpitas, California. In accordance with her religious beliefs, she wore a colorful headscarf to her interview. The interviewer allegedly marked "not Abercrombie look" on the young woman's interview form.
"This was the first job I ever applied for, and I was excited about the idea of working for Abercrombie & Fitch," said the job applicant. "I was into fashion, and wore skinny jeans and imported scarves that matched my outfits. The interview crushed me because I never imagined anyone in the Bay Area would reject me because of my head scarf."
This is not the first time the "Abercrombie look policy" at Abercrombie has gotten the company into to trouble over discrimination. According to EEOC San Francisco Regional Attorney William R. Tamayo, "In 2005, the company agreed to a six-year consent decree and paid $40 million to a class of African Americans, Asian Americans, Latinos, and women." Why? They were sued by EEOC and private litigants for refusing to recruit, hire, promote, and retain minorities because they did not fit Abercrombie's 'All-American look.' Discrimination based on race, national origin or religion is illegal under the Civil Rights Act of 1964.
As discussed in a previous post, the Disney Corporation is undergoing a similar clash with an employee who wishes to wear her headscarf at work in the StoryTellers Cafe. Disney claims she should accept a position out of the "public eye" so as to adhere to costuming regulations. These cases are also reminiscent of the Hooters waitresses who are suing for weight discrimination in Michigan (whose law prevents discrimination based on weight, among other things) for not fitting into the extra-small uniform required.
There is a blurry line between these suits based on religious discrimination and those based on weight -- it all comes down to what we look like. Maybe it is time to take another look at what companies think customers expect a company representative to look like.
Related Resources:
You Don't Have To Solve This on Your Own – Get a Lawyer's Help
Meeting with a lawyer can help you understand your options and how to best protect your rights. Visit our attorney directory to find a lawyer near you who can help.
Or contact an attorney near you: