Adopted Children Can Now Look Up Birth Parents in New Jersey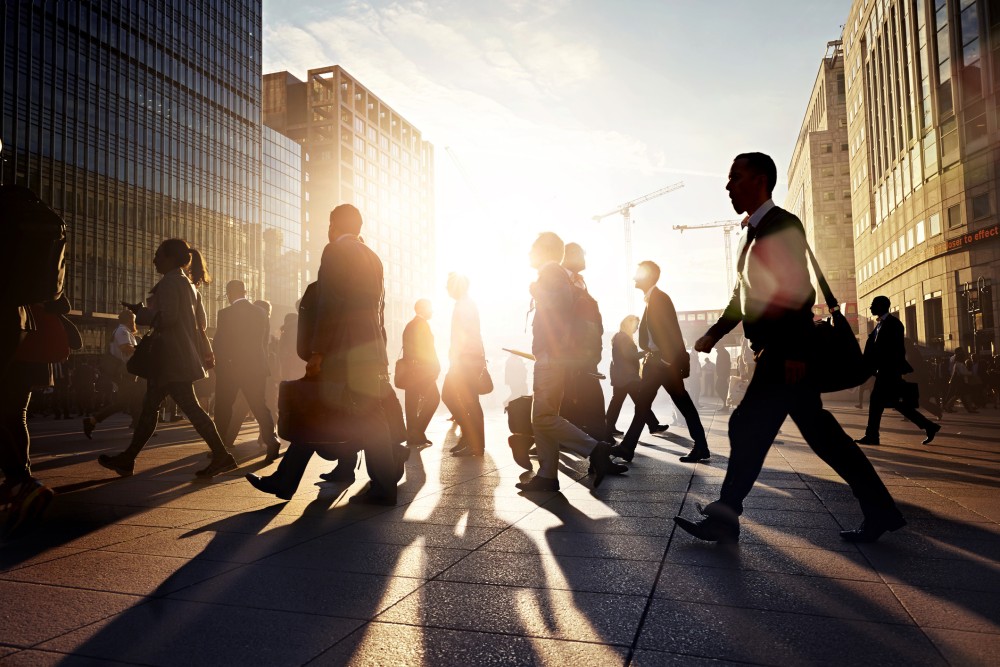 A New Jersey bill, passed in 2014, took effect this year to unseal over seventy years worth of adoption records. This enables adopted children to look up their biological parents. Since 1940, in the state of New Jersey, unless parents who were giving their child up for adoption agreed to an open adoption, they were guaranteed confidentiality by the court. The confidentiality that was promised no longer exists today, unless the parent filed the appropriate paperwork before December 31, 2016 to have their child's birth certificate redacted.
When an adopted child reaches adulthood, they will now be able to request a copy of their birth certificate, which would contain the names of their birth parent(s). Additionally, the new law requires that all adoptions after August 1, 2015 be open adoptions.
Controversy Over Confidentiality
Adoption is a complex and emotional process. Parents who give their children up for adoption sometimes want to be assured of confidentiality for various reasons. For those parents, this new law may lead to an unexpected encounter with the child they gave up decades ago. On the other hand, the need for information regarding one's parentage for medical purposes is a compelling factor which favors the disclosure over confidentiality.
The controversy over the new law is due to the way it essentially voids the guarantee of confidentiality that the parents were promised. Additionally, opponents assert that the provision to allow parents to opt-out was too narrow, particularly for parents who gave their child up immediately upon birth.
Confidential Adoptions and Parentage Information
Adoptions are controlled by state law. That means that depending on where an adoption takes place, different laws regarding birth parent confidentiality may apply. Adoptees are not able to get information regarding their biological parents in every state. In fact, New Jersey is now one of only 14 states that allow adoptees to look up their birth parents.
However, other states provide for other ways to allow adoptees to learn important information about who their birth parents are, but without disclosing their names or identifying information.
Related Resources:
You Don't Have To Solve This on Your Own – Get a Lawyer's Help
Meeting with a lawyer can help you understand your options and how to best protect your rights. Visit our attorney directory to find a lawyer near you who can help.
Or contact an attorney near you: