Adoption Bans Abroad: Non-Orphans Being Adopted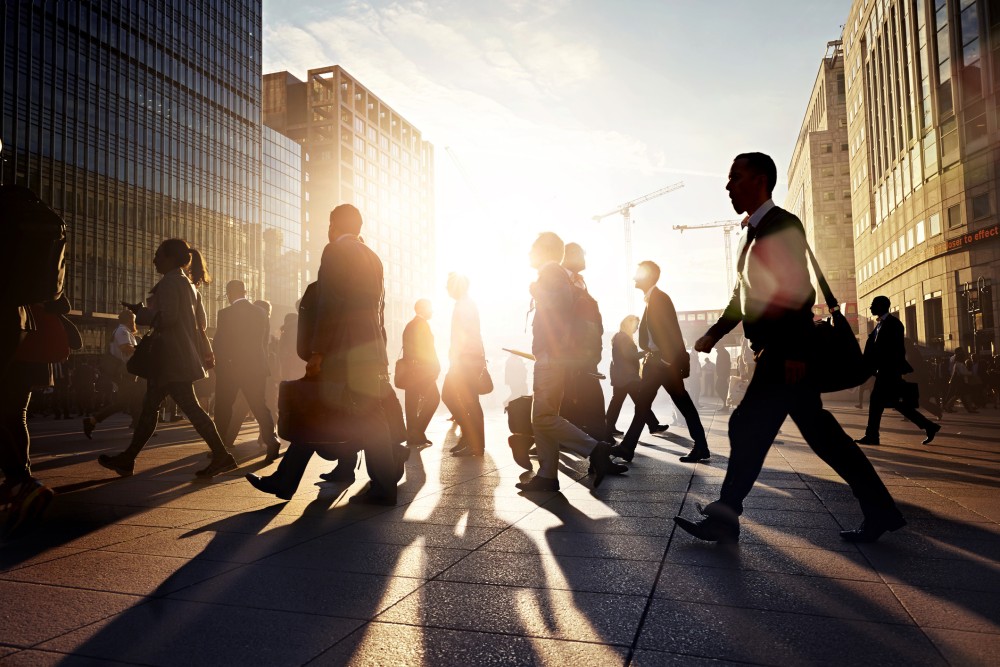 Even though Mother's Day is behind us, many Americans don't need a reason to feel nostalgic and grateful for their mothers.
For many orphaned children abroad, a mother's love is something they have never experienced. Foreign countries are now facing increasing reports of fraudulent activity and child trafficking in overseas adoption practices. Many have now started implementing and considering adoption bans.
Overseas governments have been placed in a difficult situation. On one hand, there has been disturbing news in the adoption front. Falsified documents, children put up for adoption without their parents consent, and child trafficking - all parts of global corruption that governments are trying to combat.
On the other hand, the plight for the orphaned is very real. Romania, which has implemented an adoption ban, is home to many orphans who would benefit from overseas adoption, according to Romanian campaign group Catharsis.
Madalina, an orphan in the Romanian system, suffered through abuse as she was growing up. She saw hope when she was about to be adopted by a family in Italy when an adoption ban was implemented, reports DW World. In many cases, children who are too old to live in the orphanage end up in homeless shelters.
In Nepal, a similar situation has been unraveling. The U.S. government has recently suspended adoption of Nepalese children. The government cited instances of falsified documents, and a case of Nepalese parents searching for their child who was put up for adoption without their consent.
For families yearning for adoption, the pain is also very real. About 70 American families were about to finalize the adoptions from Nepal, but now must prove that the child is a legitimate orphan, according to PBS. The longer it takes, the longer the child will be without a permanent home.
Under US law, there is only so much the State Department can do to help with the adoption process. The State Department cannot directly involve themselves with the adoption process of other countries.
International adoption is also a process that is difficult to navigate. Parents hoping to adopt a child abroad need to comply with (1) relevant US federal adoption laws, (2) any domestic adoption laws in the country they are adopting from, and (3) all US federal laws.
For many potential adoptive parents, it seems that the only course of action is to wait and see if the adoption ban will be lifted.
Related Resources:
You Don't Have To Solve This on Your Own – Get a Lawyer's Help
Meeting with a lawyer can help you understand your options and how to best protect your rights. Visit our attorney directory to find a lawyer near you who can help.
Or contact an attorney near you: