After the Skilled Worker Visa Lottery, Are There Options?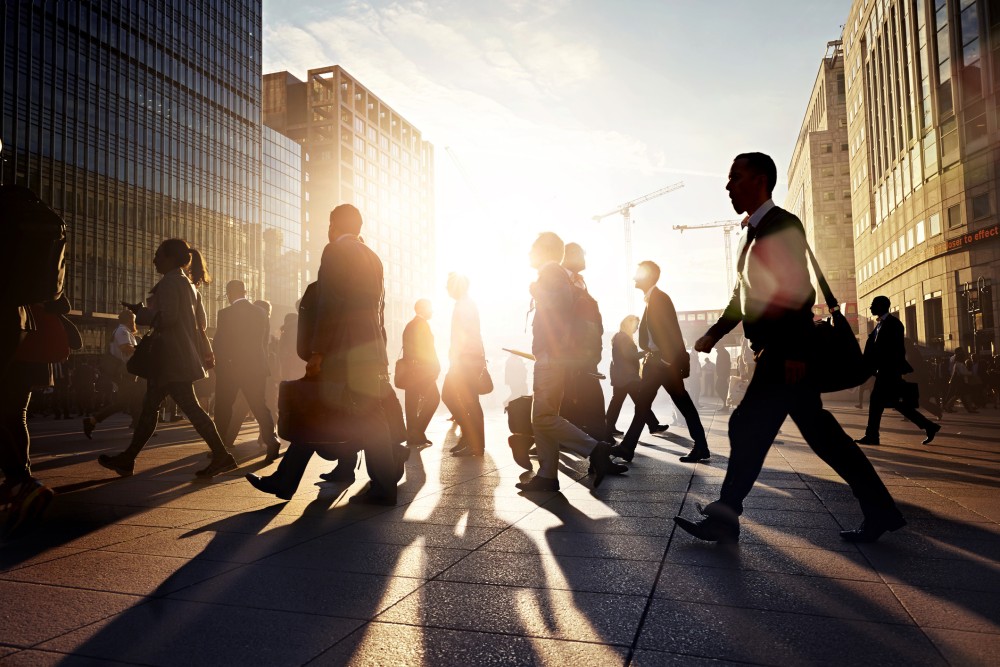 If you think Americans are lucky, kind of like lottery winners, you are right. This year, nearly a quarter million highly skilled foreign workers applied for H -1B visas to remain in the US but only 85,000 visas were available, so the government chose the recipients by lottery.
Last week, reports The Wall Street Journal, demand for foreign skilled-worker visas surpassed the entire year's mandated supply within five days. When that happens, the US Citizenship and Immigration Service (USCIS) awards the visas randomly among applicants. It's called a visa lottery.
Who Needs It?
The H-1B visa is becoming increasingly popular because many technology companies rely on skilled foreign workers and some companies are created by these foreign workers. According to a recent study from the National Foundation for American Policy, more than 50 percent of the U.S.'s "unicorns" -- or privately-held companies deemed to be worth $1 billion or more -- had at least one immigrant founder.
Investor Ron Conway (sometimes called a "Silicon Valley super angel") has addressed the need for immigration reform, reports CNN, and recently said that more than a quarter of new tech startups are started by immigrants. "We have CEOs who can't even stay in the country with the rest of their team. That's the most catastrophic case," said Conway.
While the statement is compelling, it ignores some immigration options that are available for the wealthy. And even the merely skilled can get lucky beyond the visa lottery.
Missed the Lottery?
"The lottery makes everything very uncertain," immigration lawyer Tahmina Watson told CNN. And that is mostly true for those who rely on skill and sponsorship alone. But there are other visa options for the rich, as well as the resourceful (and fortunate) skilled worker.
For affluent immigrants, particularly those interested in starting a business in the US, there are investment visa options. If you can show through your actions, finances, and plans that you are coming here to set up shop and that your investment will benefit the US, you may receive a visa. People get investor visas to open everything from pet grooming businesses to technology companies.
Meanwhile, for those whose only inheritance is their intelligence, there are some new possibilities. CNN reports that Massachusetts, Colorado, and most recently New York City have introduced programs to help applicants get around skilled worker visa caps with the help of universities.
Talk to a Lawyer
If you are a foreigner and want to stay in the US -- whether or not you are a skilled worker -- speak to an immigration attorney. Many lawyers consult for free or a minimal fee and will be happy to discuss your options.
Related Resources:
You Don't Have To Solve This on Your Own – Get a Lawyer's Help
Meeting with a lawyer can help you understand your options and how to best protect your rights. Visit our attorney directory to find a lawyer near you who can help.
Or contact an attorney near you:
Content For You