Can Startups Sponsor H1B Visas?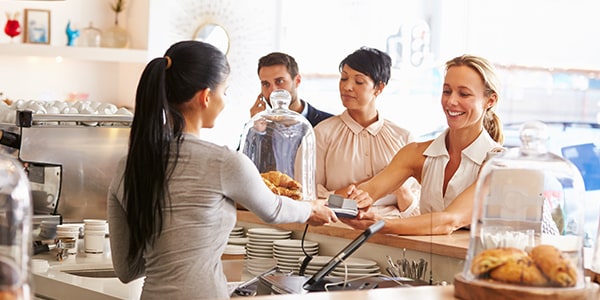 H1B visas are known as 'The Holy Grail of Visas' both for the opportunity of everlasting citizenship and the seemingly impossible task of securing one. H1Bs are notoriously difficult to secure, in large part because of the requirements on both the prospective employee and the employer.
These requirements can be especially difficult for startups that are looking to expand with international talent. While a startup can sponsor an H1B visa, here are some specific challenges:
The Employer/Employee Relationship
As the employer, you will need to demonstrate that your company can hire, pay, fire, supervise, or otherwise control the work of the H-1B worker. This kind of control can be difficult for small businesses, sole proprietorships, and especially startups. The more documentation supporting this control you can provide (like a business plan, employee contracts, organizational documents, and operating agreements) the better.
If you do have an existing relationship with the employee, like you're the new, American branch of an international company, you're in much better position and you may want to consider an L-1 visa for transferring employees.
The Wage Requirements
Employers looking to sponsor H-1B visas must certify that they can pay those employees a certain wage. This means paying the sponsored H-1B employee the higher of the "actual wage" at your workplace or the "prevailing wage" in the industry, which can be especially difficult if you're just getting your company off the ground. You may need bank account verification and tax documents to prove you can afford the employee.
The Application Red Tape
Not only are there many hoops to jump through with the H1B, the filing process can be expensive. Not every startup has the nearly $4,000 to drop on an application that's not guaranteed. Sadly, the H1B process is not the most DIY-friendly immigration application out there, so you're likely looking at some attorney fees as well.
While this sounds expensive, not hiring an attorney could prove more costly. Make sure you have an experienced immigration attorney on your side to give your startup the best chance of securing H1B visas for your employees.
Follow FindLaw for Consumers on Google+.
Related Resources:
You Don't Have To Solve This on Your Own – Get a Lawyer's Help
Meeting with a lawyer can help you understand your options and how to best protect your rights. Visit our attorney directory to find a lawyer near you who can help.
Or contact an attorney near you: