Who Qualifies for an H-1B Visa?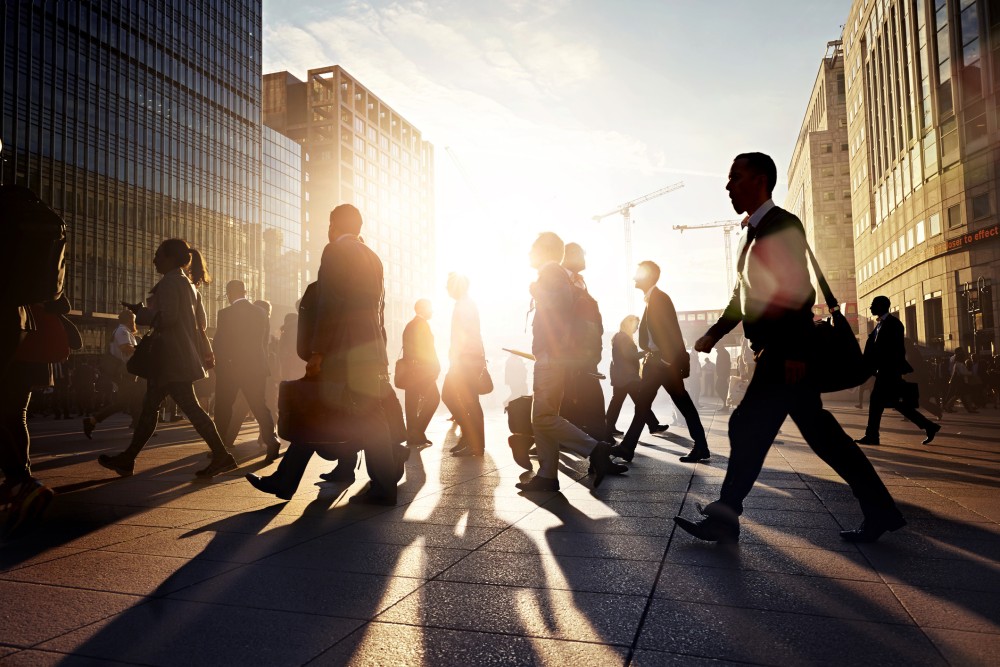 If you're interested in filing paperwork for an H-1B visa -- a temporary work permit the U.S. government issues to highly skilled foreign workers -- make sure to submit your paperwork sooner rather than later. The application season begins April 1.
But before all else, you need to get familiar with the process and find out whether you qualify for an H-1B visa.
Here are five basic requirements to apply for an H-1B visa:
You must have an employer-employee relationship with the petitioning employer. In general, a valid employer-employee relationship is determined by the extent to which the U.S. employer has control over the H-1B worker -- namely, whether the U.S. employer can hire, pay, fire, supervise, or otherwise control the work of the H-1B worker.
You have a "specialty occupation." H-1B visas are granted to foreign nationals who will work in the United States in a "specialty occupation." On a very general and basic level, you must meet two requirements. First, the job must require a specific bachelor's degree -- such as accounting or engineering -- or the equivalent in combined education and experience. Second, you (the foreign national employee) must have a relevant degree or the equivalent. Though it sounds straightforward, it can actually become pretty complicated.
Specific wage payments. Employers must pay H-1B employees a certain wage. Your employer will need to file a Labor Condition Application with the Department of Labor to certify that you will pay the sponsored H-1B employee the higher of the "actual wage" at your workplace or the "prevailing wage" in the industry, whichever is higher.
You must have an H-1B visa number. H-1B visas are capped at 65,000 visas each fiscal year, and they go quickly. You must have an H-1B visa number available at the time of filing the petition, unless the petition is exempt from the visa cap. The first 20,000 petitions filed on behalf of workers with a U.S. master's degree or higher are exempt from the cap. Those employed by an institution of higher education, a nonprofit research organization, or a government research organization are also exempt from the cap.
You must apply for a visa/admission. Once your employer's Form I-129 petition has been approved, you must apply with the U.S. Department of State at a U.S. embassy or consulate abroad for an H-1B visa (if a visa is required). You must then apply to U.S. Customs and Border Protection for admission to the United States in H-1B classification.
For additional guidance on the H-1B visa process, you might want to consult an experienced immigration attorney near you.
Related Resources:
You Don't Have To Solve This on Your Own – Get a Lawyer's Help
Meeting with a lawyer can help you understand your options and how to best protect your rights. Visit our attorney directory to find a lawyer near you who can help.
Or contact an attorney near you: