Can I Have a Lawyer in Housing Court?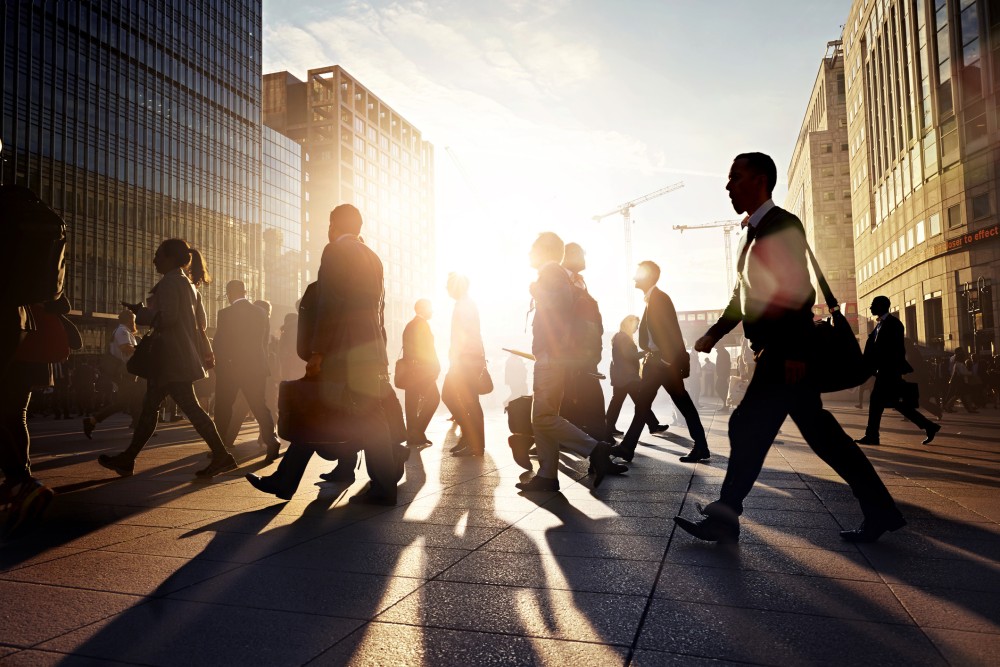 Sometimes, a landlord and tenant will get along great. And even if they're not best friends, some landlords and tenants can go years or even decades without any conflict whatsoever. Unfortunately, that's not true for every landlord-tenant relationship. And the worst disputes can often end up in housing court.
More often than not, a landlord will come to court with a lawyer. But the same isn't always true for renters and that can have a big impact on the outcome of the legal dispute. A study from the New York City Bar showed that tenants without legal representation were 77 percent more likely to be evicted than those with a lawyer. Perhaps that's why NYC is considering providing lawyers to low-income residents facing eviction. Here's a look at the proposed law and how it might affect tenant rights.
Costs and Benefits of Counsel
As the New York Times reports, the New York City Council met on Monday to discuss the measure, which would guarantee legal representation in housing court for tenants whose income is below 200 percent of the federal poverty line. (Which comes to $23,540 for a single person and $48,500 for a family of four.) "Housing Court is a weapon that unscrupulous landlords use to displace tenants," Councilman Mark D. Levine, told the Times, adding the new measure is "about leveling the playing field."
But the City Council's motives aren't purely altruistic. The same NYC Bar study showed that the city could save $320 million every year by reducing evictions. The cost of providing lawyers would be around $199 million, while the benefits of easing the strain on shelters, affordable housing, and reducing homeless services to evicted tenants could net New York about $519 million.
Housing Law
The new bill would make New York City the first jurisdiction to guarantee legal counsel in eviction proceedings. More often than not, tenants are forced to defend themselves or try to assert their rights with little knowledge of their legal protections or the legal proceedings in housing and small claims courts. And low income tenants find themselves fighting for their homes without any legal guidance.
Housing laws and statutes can vary from state to state and from city to city. If your landlord is threatening to evict you, or is not living up to the terms of your lease, you should contact a tenants' rights attorney in your area.
Related Resources:
You Don't Have To Solve This on Your Own – Get a Lawyer's Help
Meeting with a lawyer can help you understand your options and how to best protect your rights. Visit our attorney directory to find a lawyer near you who can help.
Or contact an attorney near you:
Content For You