Top 5 Tenant Rights Questions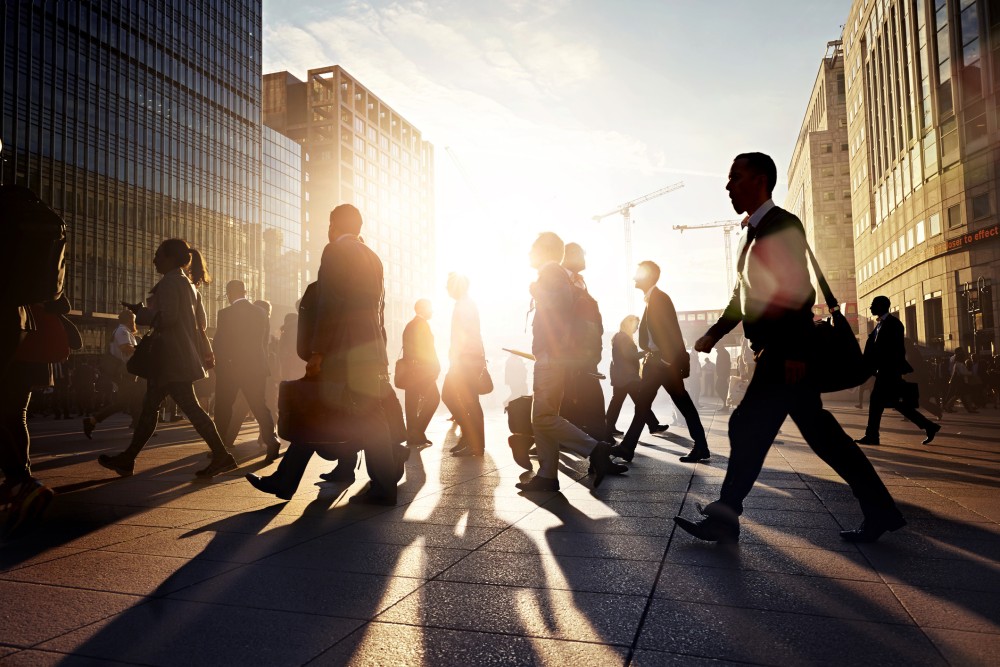 Property values in some areas of the country haven't just bounced back -- they're soaring. This can put tenants in some untenable positions as landlords try to increase rental revenues. And even if your landlord isn't trying to squeeze more money out of you (or squeeze you out of your apartment or house entirely), you may be having a more mundane landlord-tenant disagreement and you want to know what your legal rights are.
Here are five big tenant rights questions and answers to help you figure out where you stand with your landlord:
Many leases will advise a tenant that they must rent the property "as is," but this can mean many different things, depending on how the rest of the lease is worded, and may not be enforceable in certain situations. You should always read an entire lease carefully, and make sure the landlord is aware of any damage or repair issues before signing, and throughout the duration of the lease.
It's normally the first step in establishing the landlord-tenant relationship and it can be a doozy. Make sure you get what you paid in writing, know whether your landlord owes you interest on the deposit, and the difference between the deposit and last month's rent.
Your lease is everything. So make sure you know what it contains and that you have access to a copy whenever you need it. Your landlord should provide a copy upon request, but if not, there may be other ways to get a copy of your lease.
No matter what your landlord tells you, he or she can't simply enter the residence whenever they want, without providing adequate notice. State and local laws governing landlord entry may vary, so make sure you (and your landlord) know the rules.
This can be a nightmare scenario for any tenant -- your rental property gets sold and you worry that the new owner will raise rents or kick all the old tenants out. But some states have laws protecting tenants in this scenario that can keep you in your apartment or stabilize your rent.
Tenant rights laws can vary depending on where you live. To find out what your rights are, you may want to talk to an experienced landlord-tenant lawyer near you.
Related Resources:
You Don't Have To Solve This on Your Own – Get a Lawyer's Help
Meeting with a lawyer can help you understand your options and how to best protect your rights. Visit our attorney directory to find a lawyer near you who can help.
Or contact an attorney near you: