How Do I Get a Copy of My Lease?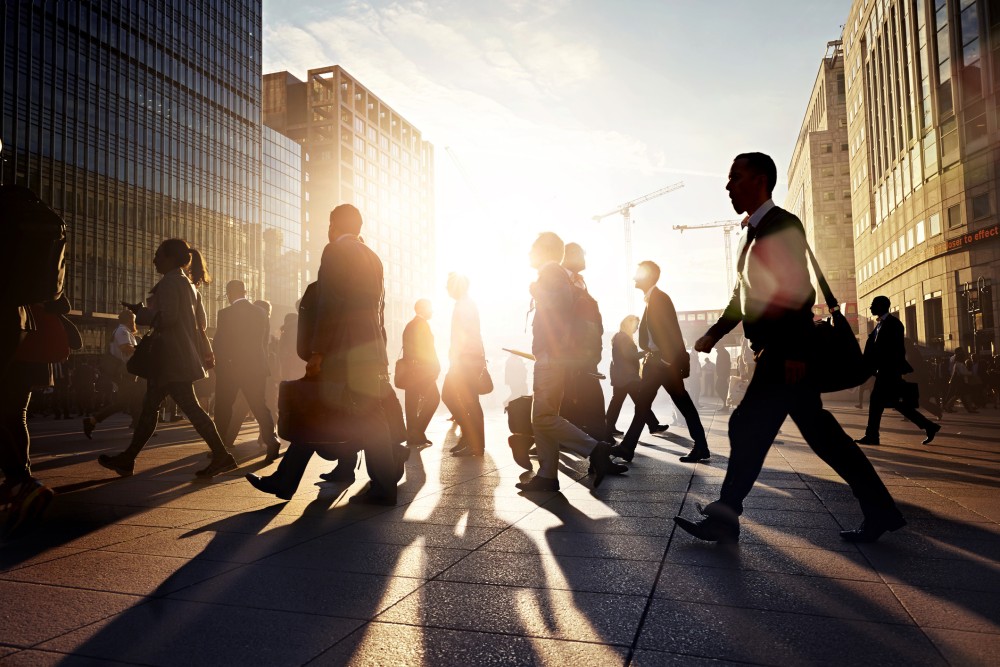 Whether you're in a rent dispute or just want to know how much notice you need to give your landlord before moving out, having access to your lease is essential. But we don't live in a perfect world, so of course the lease isn't in that drawer where you thought you left it.
So how can you get a copy of your lease or rental agreement? Let's take a look at a few of your options:
Go To Your Landlord or Management Company
This is the obvious answer. Not only is the person or company you signed the lease with the most likely to have a copy for themselves, many states legally require landlords to provide tenants a copy of the lease. For example, property owners in California must:
Provide a copy of the rental agreement or lease to the tenant within 15 days of its execution by the tenant. Once each calendar year thereafter, upon request by the tenant, the owner or owner's agent shall provide an additional copy to the tenant within 15 days. If the owner or owner's agent does not possess the rental agreement or lease or a copy of it, the owner or owner's agent shall instead furnish the tenant with a written statement stating that fact.
State laws on leases and rental agreements can vary, but a landlord or property management company should provide you with a copy of your signed lease upon request. You should make your request in writing, so you have proof if there is a dispute later.
Other Options
If your landlord is unresponsive or doesn't have a copy of your lease, there's a possibility it is on file with another agency. If there have been any proceedings regarding the lease in court or before a local housing department, a copy of the lease may have been filed as part of the case. If so, you can request a copy from the clerk of the court or the housing authority.
In addition, if your rental unit is rent-controlled or rent-stabilized, your landlord is required to file certain information with the housing division every year. This information includes the basic terms of your lease, so while you may not get a copy of the original signed lease, you may figure out the essential provisions of the lease, like the term of the lease, the rent, and the renewal date. You should contact your local or state division of housing to see if your rental unit is on file.
Battling with a landlord over your home or apartment is never fun, but an experienced landlord-tenant attorney can at least make sure your rights as a tenant are protected.
Related Resources:
You Don't Have To Solve This on Your Own – Get a Lawyer's Help
Meeting with a lawyer can help you understand your options and how to best protect your rights. Visit our attorney directory to find a lawyer near you who can help.
Or contact an attorney near you: