Can I Legally Disown My Family?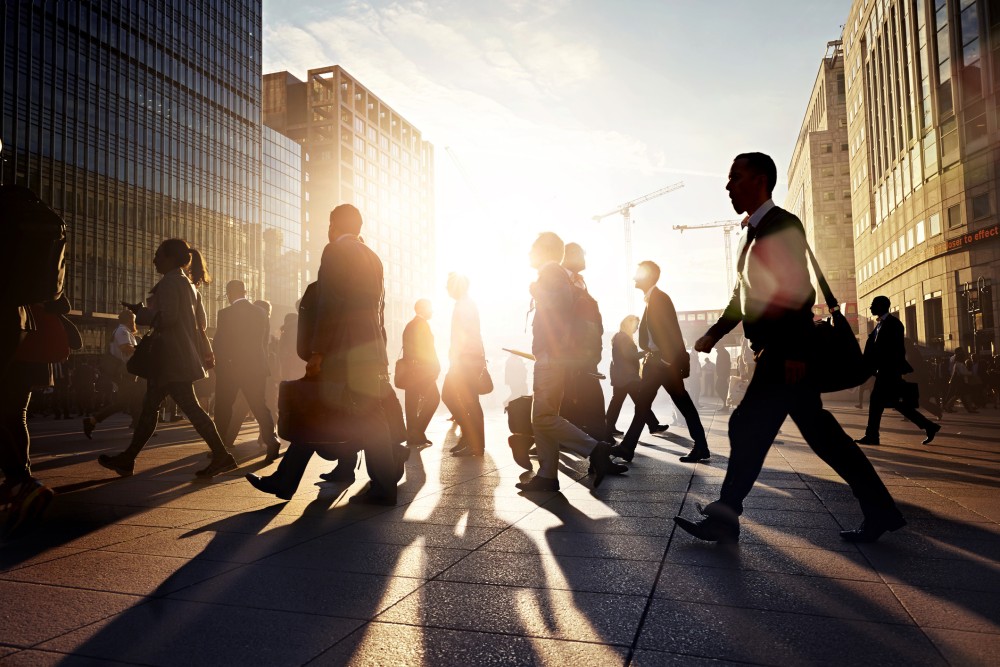 Families are complicated. And so is the prospect of legally extricating yourself from your family. There is no technical definition of "disown" in the law, and whether you can sever your rights and responsibilities to your relatives depends on your relation to them. For instance, it may seem odd but it might be easier for kids to walk out on their parents than the other way around, legally speaking.
So if you've had enough of your folks, or think junior has overstayed his welcome, here's what you need to know about legally renouncing your family ties.
Divorce
OK, getting a divorce is its own animal, and we have tons of resources on ending a marriage. So we'll limit this conversation to parents, grandparents, and children.
Parents
Sorry unhappy moms and dads, but just about every state makes it the responsibility of both parents to support their minor children. Even if you don't have custody, you may be on the hook for financial support. In some cases, the can be waived by the other parent, but those are rare. Otherwise, the only way to legally separate from your child (voluntarily) is to put him or her up for adoption and cede all parental rights. (Parental rights could also be terminated by court order.)
The obligation to support your children generally continues until the age of majority, 18 in most states. At that point, you are generally free to cut them off, without the need for legal documents or court proceedings. However, if you have included your child or children in a will, or otherwise agreed to provide some financial support, you'll need to amend or rescind that document.
Grandparents
Generally speaking, grandparents are under no legal obligation to provide for grandchildren. There are a few exceptions, however, mostly based on whether the grandparents have stepped in and accepted custody of the grandchildren. Known as in loco parentis (Latin for "in place of the parent"), voluntarily establishing custody of grandchildren can put grandparents on the hook for child support. There are also states that impose child support responsibility on grandparents if both the parents and the grandchildren are minors.
Like child support for parents, this obligation normally ends at age 18 and it's up to grandparents whether they want to extend that responsibility.
Children
And what about kids who are sick of their parents? There is one legal way out, called emancipation. There are ways to be automatically emancipated -- via marriage or military service -- but the most common occurs when a minor petitions a court to grant the minor all legal rights to care for him- or herself and take on adult responsibilities.
These petitions are often granted based on the court's discretion, and judges will consider the state of the minor's relationship with the parents as well as whether the minor is sufficiently mature, has the ability to provide income shelter, and is obtaining an education, when making decisions in the best interest of the minor. Additionally, most states set a minimum age for emancipation -- generally 16 -- which can be good news for 17-year-olds looking to move out of the house, but might not be as helpful to younger teens.
Family can drive you crazy. But don't let them drive you to rash legal decisions. If you're considering disowning your family, in the legal sense, consult with an experienced family attorney first.
Related Resources:
You Don't Have To Solve This on Your Own – Get a Lawyer's Help
Meeting with a lawyer can help you understand your options and how to best protect your rights. Visit our attorney directory to find a lawyer near you who can help.
Or contact an attorney near you: