How to Evict an Adult Child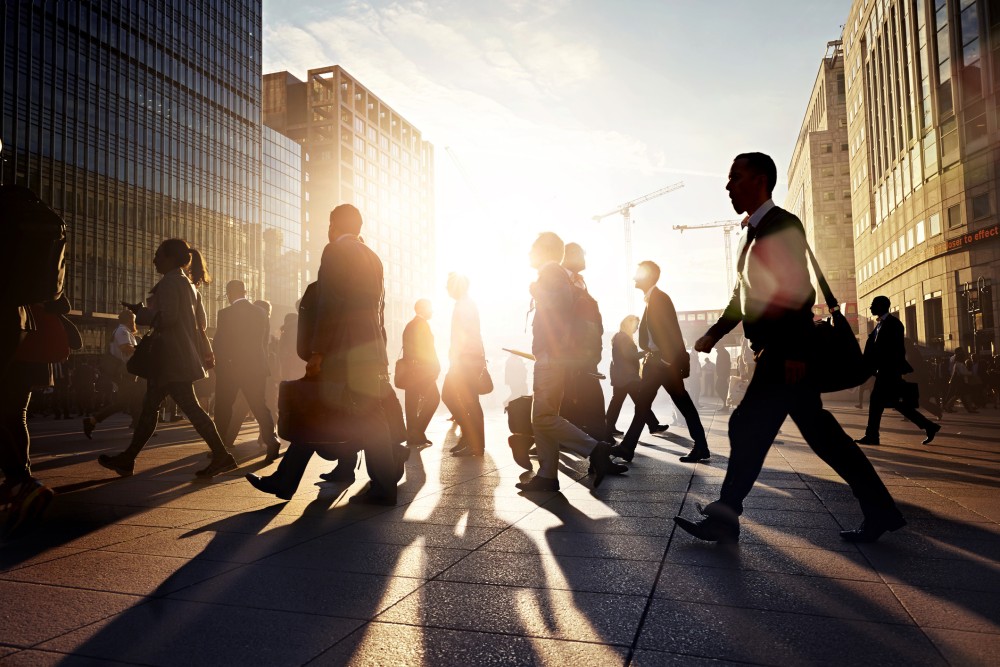 Maybe it was nice having your recent college graduate back home for a little. (Or maybe your child didn't go away to school.) And maybe the job market really is that rough out there. (Or maybe you're wondering if your son or daughter is even looking.)
Either way, if it's three years later and junior is still ensconced in his child bedroom, playing video games all day, coming home late at night, and eating all the Hot Pockets, you might be wondering if there's any way to get your kid out of your house.

Lucky for you, there are ways to evict an adult child, but also concerns that come along with them.
Ask Nicely?
Chances are, you've already tried to negotiate your child out of the house. Try again. A mutual agreement to vacate is preferable to initiating legal proceedings. A formal request to leave, even if rejected, will also help support your case should the authorities have to get involved.
If Your Kid is Not Paying Rent
This scenario is a bit easier, since you and your child haven't formed a landlord-tenant relationship. If a child who is not paying rent refuses your request to leave your home, he or she becomes a trespasser, in which case you may call the police and have your child forcibly removed from the home. We know you would never want to do that, but technically, it's an option.

If Your Kid Is Paying Rent
If your adult child has been paying rent to live in your home, you'll probably have some additional steps to evict him. First, you'll have to provide him with proper notice, and stop accepting any rent -- this will remove any legal defenses to the eviction.
You will then need to file some paperwork with the court. Eviction proceedings are sometimes called "forcible entry and detainer" or "unlawful detainer" actions. Once your complaint or petition has been filed and served on your tenant child, there may be a court hearing to determine if and how your child should be evicted.
If your eviction petition is granted, the court will issue an order or writ that can be used by law enforcement officials to forcibly remove your child if necessary.
In some states, a person living in your house is a lodger, not a tenant. If this is the case in your jurisdiction, the proceedings might be a bit less complicated.

Keep in mind that legal eviction proceedings are serious, and understand the legal and emotional consequences the eviction may have before you begin. So talk to your kid, and work something reasonable out.

Note: To be clear, because parents are responsible for the wellbeing of minor children, this applies only to adult children over the age of 18.
Related Resources:
You Don't Have To Solve This on Your Own – Get a Lawyer's Help
Meeting with a lawyer can help you understand your options and how to best protect your rights. Visit our attorney directory to find a lawyer near you who can help.
Or contact an attorney near you:
Content For You