What Is The Difference Between a Tenant and a Lodger?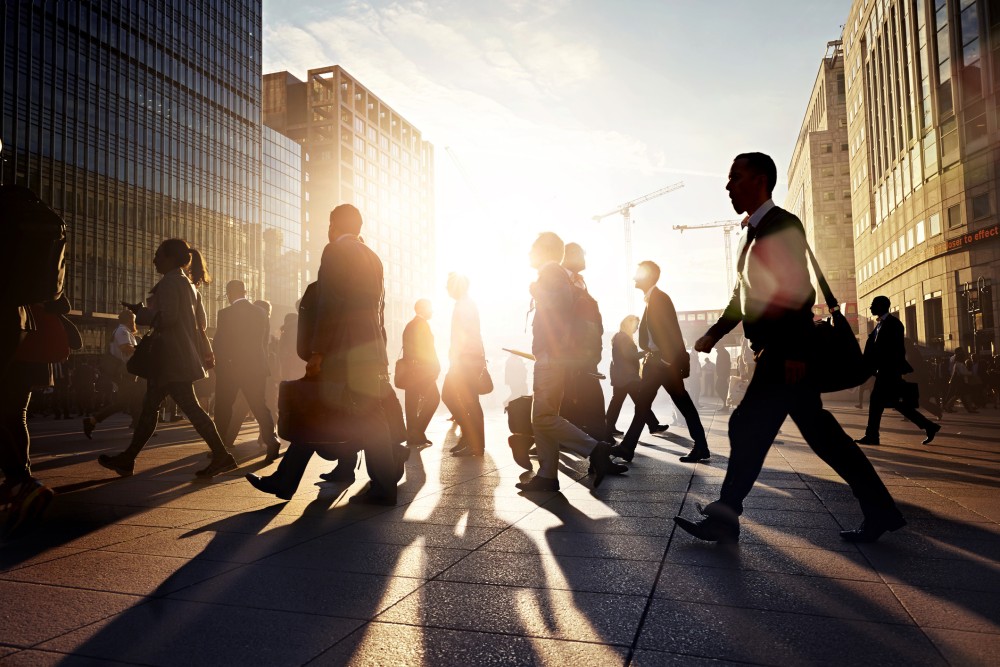 You're a landlord. You let someone rent your house or a room in your house. Is he a tenant or a lodger? Is there a difference?

The rights and responsibilities of a landlord are many. However, if you don't know the difference between a tenant and a lodger, you may be getting yourself into legal hot water or creating unnecessary headaches for yourself.
So, what's the difference between a tenant and a lodger? Why does it matter?
Tenant
The laws and definitions of tenant and lodger may vary among states.
Generally, a tenant is the person who rents an apartment, house, duplex, condominium, or the shed in your backyard. As long as the person lives there for a set rental period, pays rent, and has exclusive right to the rental unit during a lease term, that person is a tenant.
Lodger
If you live in a house, and you rent a room in that same house to another person, that person is a lodger. You have to live in the house with the person the entire time for him to be a lodger.
For example, you rent a room in an empty house to somebody. He is considered to be a tenant. You later move into another room in that house. Even though you own the house, the tenant is still a tenant. He does not become a lodger.
However the opposite is not true. You rent a room in the house you're living in to a lodger. You move out of the house, but the person is still renting a room there. That person now becomes a tenant, with the rights and responsibilities of a tenant.
Why Does It Matter?
Tenant
If you want to get rid of a tenant, you must go through the formal eviction process. You must first give notice. If the tenant does not leave at that point, you must wait for the notice to expire, then file a lawsuit for eviction. If you win your suit and the tenant still does not leave, you must then get the sheriff's office to enforce the eviction order. This can take months and cost you a lot of money.
But don't try to just kick your tenant out, they have rights too. The tenant may sue for trespass, wrongful eviction, assault, battery, etc. If the tenant sues successfully, you may be required to reimburse him for temporary housing or even pay monetary penalties of two or three months rent.
Lodger
Unlike evicting a tenant, getting rid of a lodger is much easier. You don't have to go through the rigmarole of eviction. You only need to give notice one billing cycle before you want him to leave. So if your lodger pays rent every 30 days, you must give 30 days' notice. At the end of the notice period, if the lodger does not leave, he becomes a trespasser. You can then call the police to remove him as a trespasser. Easy right?
So while the terms tenant and lodger may sound similar, it is important to distinguish between the two to make sure you are fulfilling your duties as a landlord. Check with your state's laws to see if there are more specific definitions or requirements.
If you have a tenant or lodger unwilling to leave, an experienced local landlord-tenant lawyer may be able to help.
Related Resources:
You Don't Have To Solve This on Your Own – Get a Lawyer's Help
Meeting with a lawyer can help you understand your options and how to best protect your rights. Visit our attorney directory to find a lawyer near you who can help.
Or contact an attorney near you:
Content For You