Can My Ex-Spouse Read My Diary During a Divorce?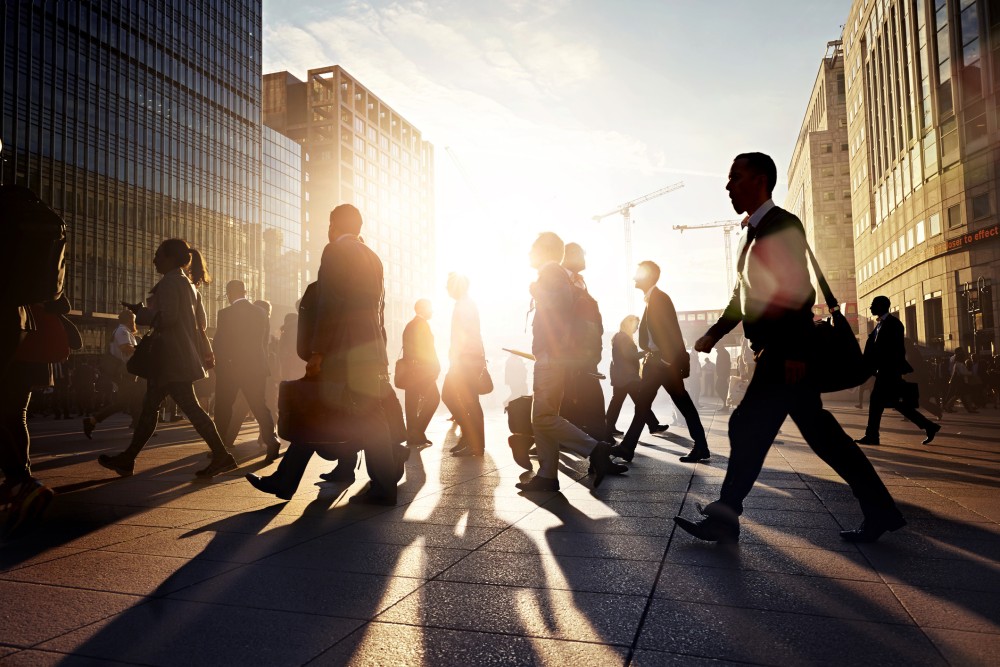 Whether your ex will be able to read your diary during a divorce will depend on a few factors, and might even require a judge's order. During a divorce, the separating couple can actually learn quite a bit of private information about their soon-to-be former spouse. In addition to combing through the other side's financial records during a divorce, personal matters can often be relevant when it comes to child custody, and potentially other issues if a fault based divorce is sought.
However, despite how private a person's diary may be, legally, there may be good cause for requiring someone to turn it over during a divorce, or other legal matter. However, disclosure of a diary can be rather problematic and often requires balancing privacy rights with relevance. Although states do allow for divorces to be conducted "under seal," meaning that the documents filed with the court will be confidential, the requirements for doing so are generally rather burdensome.
Divorce, Diaries, Privacy, and Discovery
In any court action, the parties can engage in discovery, meaning the formal exchange of evidence aided by rules and the court. Each side is free to request information, documents, and other evidence, be produced by the other side. Generally, any request should be reasonably geared towards learning information, or discovering evidence, that will be relevant to the case.
During discovery, a party can request the other side turn over a diary. If the owner of the diary feels that doing so would be an invasion of their privacy, there may be ways to limit or prevent the disclosure. For starters, if it is just an issue of an ex getting their hands on it, your attorney can request a protective order that will prohibit your ex's attorney from showing it to your ex.
However, if there are relevant entries, those entries could potentially be admitted into evidence, or potentially discussed with your ex, under specified circumstances or after a further court order. Other kinds of protective orders can also prohibit the use of any information learned outside of the case, and can be used to punish even accidental disclosures.
Privacy Rights and Disclosure
If there is more to it than just keeping your ex's eyes off your private thoughts, you can ask your attorney to object to, or fight, the disclosure on privacy grounds. Generally, if the same information is available from a different source, then a court will be less likely to order a diary's disclosure. Additionally, if the request is clearly an attempt to harass, a court can stop the disclosure.
Sometimes, in order to make a determination regarding privacy rights and disclosure, the court may need to conduct an "in camera" review. This means that the court will inspect the diary and decide after review whether it should be disclosed. Sometimes, it helps to allow your attorney to do the same before you decide whether taking up the costly legal fight is really worth it.
Privacy Rights
If your diary gets disclosed during discovery, it is important to make sure that a protective order prohibits disclosure outside the case. If your private information is published or disseminated, you may have a legal claim for invasion of privacy.
Related Resources:
You Don't Have To Solve This on Your Own – Get a Lawyer's Help
Meeting with a lawyer can help you understand your options and how to best protect your rights. Visit our attorney directory to find a lawyer near you who can help.
Or contact an attorney near you: