When Should a Lawyer Look at Your Mortgage or Closing Documents?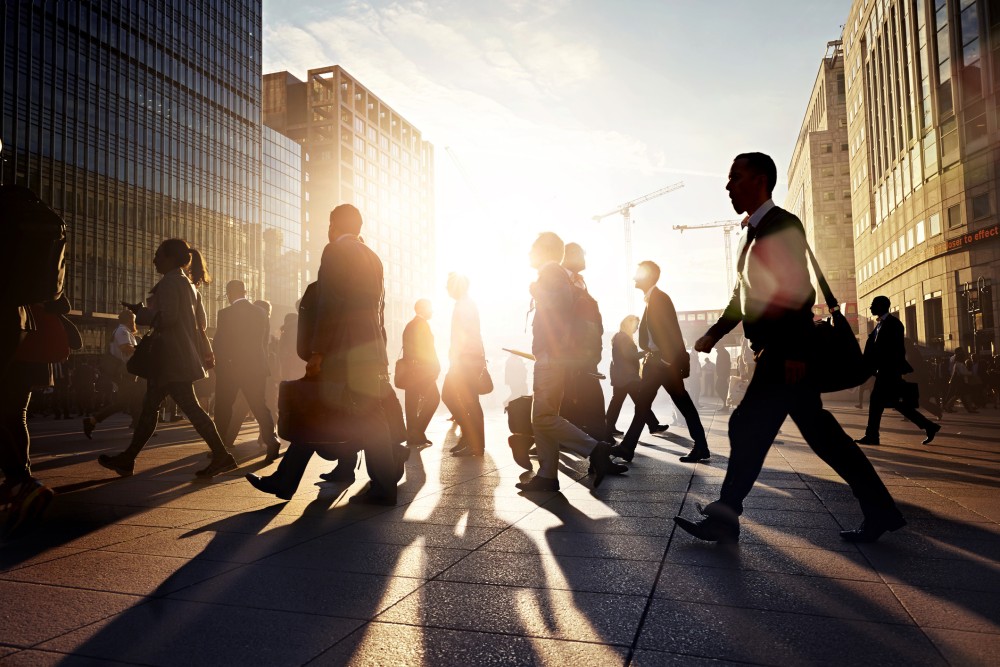 Buying a house is a big deal for most people. It is a dream come true but it can turn into a nightmare, too, if you don't get help. Although state requirements vary widely and in many places you are not obligated to have an attorney for closing, you should consider hiring one anyway. It's best to have a professional look over your mortgage agreement before you sign.
Even if you trust the people you are dealing with, closing on a home is complicated. It involves numerous documents -- financial and otherwise -- and getting a careful professional review can save you money down the line, as well as minimize stress while buying a house.
Reading Carefully
If you are reading this, then of course you can read, so maybe you think you don't really need help with your closing. But being literate is not the same thing as having financial fluency, or understanding all aspects of your documents. Even attorneys could use an experienced real estate attorney when closing a deal on a house because being a careful reader is not enough.
A person who handles a matter professionally is accustomed to examining documents and understanding what things mean and how the documents interact. An experienced lawyer is more likely than you to spot errors and less likely than you to panic about standard terms or aspects of the documents that are difficult for a novice to decipher.
You Need a Team
Remember that home buyers are not represented in real estate deals. Most likely the real estate agent is working for the seller. While the agent may work hard to get all parties to agree, the agent does not represent you or your interests. Similarly, the escrow company that will hold money and prepare documents ahead of closing is not working for you.
Basically, you want a review of the documents because you need an experienced set of eyes going over everything, explaining what you do not understand, and addressing any last-minute demands or concerns you may have. Your lawyer can answer your questions, and having someone to warn you when something goes wrong and assure you that things are going smoothly is priceless.
You are already investing a lot in this deal. Get some help and have someone on hand who can explain every step. Even the most patient real estate agent will not be able to give you the time you need to really understand all that is involved.
Consult With Counsel
Although your state may not require you to have an attorney review your real estate deal, it is worth seriously considering anyway. The documents are complicated and you have a lot on the line. Many attorneys consult for free or no fee and will be happy to talk to you about what they can do.
Related Resources:
You Don't Have To Solve This on Your Own – Get a Lawyer's Help
Meeting with a lawyer can help you understand your options and how to best protect your rights. Visit our attorney directory to find a lawyer near you who can help.
Or contact an attorney near you: