Don't Bother Avoiding Process Servers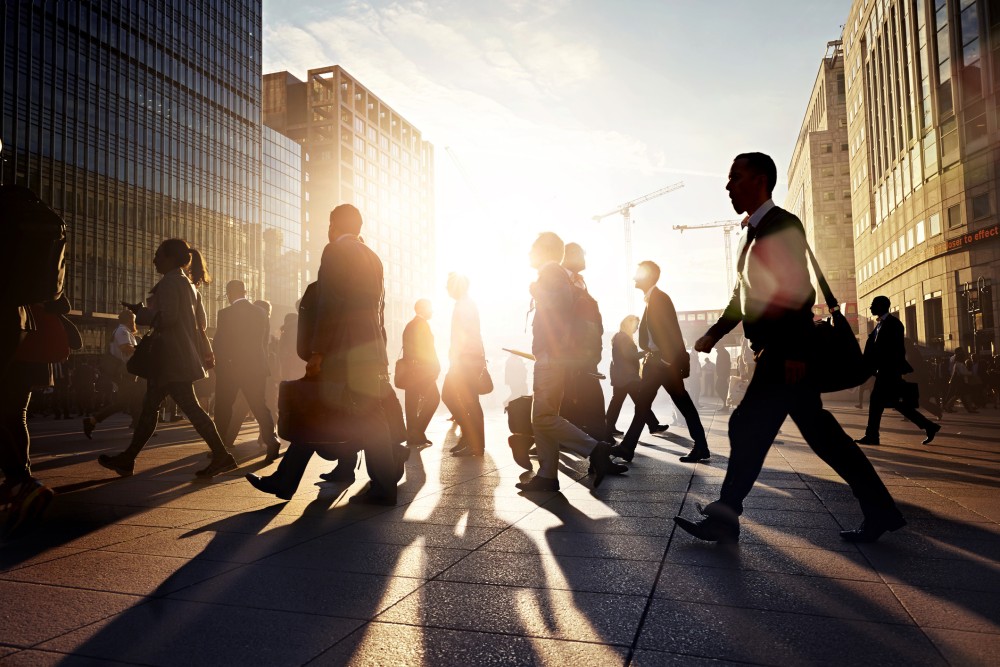 Many people think they can avoid a lawsuit by avoiding a process server. After all, a lawsuit can't officially commence until the defendant has been given proper notice.
Unfortunately, many people are wrong. The law knows these tricks and has made provisions for those difficult to serve defendants. Just because you avoid a process server, it doesn't mean you can't be served and sued. It just means the plaintiff has to opt for Plan B or C.
Before we get to these two plans, let's talk about personal service. Personal service is when a process server personally hands a summons and complaint to a defendant. This is the best option for service, and most states require that it be attempted a handful of times before a plaintiff turns to Plan B or C.
There is also a common misconception associated with personal service. Some believe that the papers must touch them or that they must sign an acknowledgement of receipt. This is generally wrong. If the process server says, "George Smith, you've been served" and then drops the papers in front of you, then you've probably been served.
If you're so good at avoiding process servers that they can't even get to this point, you're unfortunately still not good enough. Eventually, a plaintiff can turn to Plan B. Plan B usually includes:
Leaving court papers at the defendant's home or business with a competent adult; and/or
Mailing a copy of the summons and complaint via certified mail to the defendant's home or business.
You can't really avoid either of these, can you? And if you can, enter Plan C. In really difficult situations, a judge will grant the plaintiff permission to serve you via publication. This involves taking out ads in local newspapers, which is kind of embarrassing. Plus, you don't even have to see the ad to be sued.
Basically, avoiding process servers can be a pretty big waste of time and effort. Sure, you may be able to delay the lawsuit for a few weeks or months, but in the end, you're still going to be sued.
Related Resources:
You Don't Have To Solve This on Your Own – Get a Lawyer's Help
Meeting with a lawyer can help you understand your options and how to best protect your rights. Visit our attorney directory to find a lawyer near you who can help.
Or contact an attorney near you:
Content For You