Grave Matters: How to Sue a Cemetery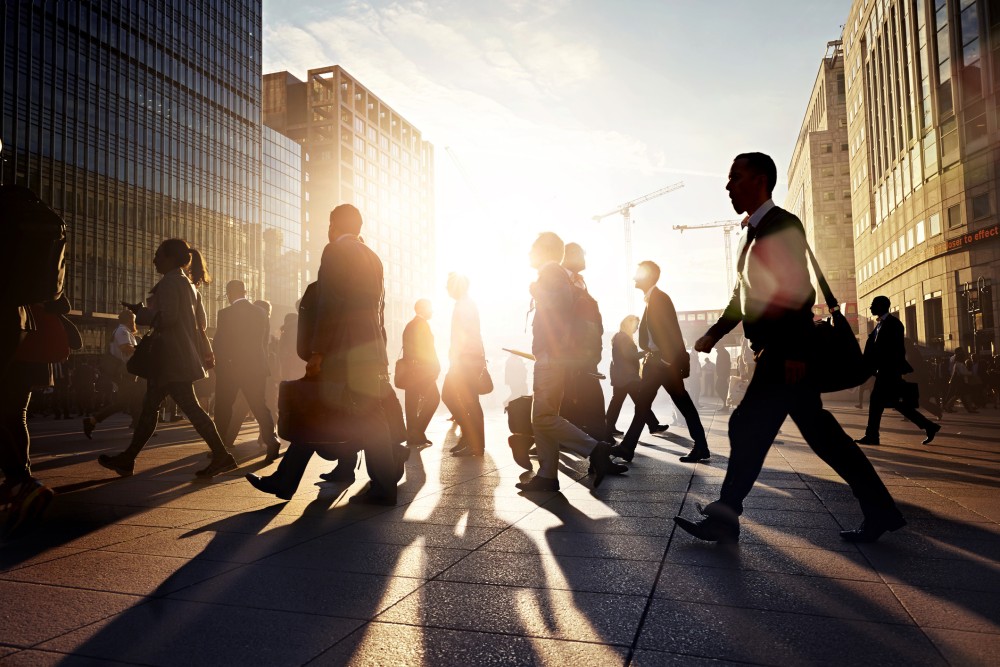 Strange things happen in cemeteries. And we're not just talking ghosts. When it comes to the business of burial, there is plenty to fear.
Burial plots have gotten double booked. Corpses have gone missing. Bodies are not always buried where they are supposed to be. And of course, sometimes graves get robbed.
You can sue a cemetery for falling short with a corpse. It's a grim topic. But Halloween is upon us, so now's as good a time as any to take a look at how it is done.
What's the Basis for Your Suit?
You can sue a cemetery just like any other business. But because cemeteries are involved with death, they can seem extra creepy. Plus, the personal damage caused by complications in that context can be particularly painful to people grieving the loss of a loved one.
Lawsuits against cemeteries are commonly based on negligence, misrepresentation, and breach of contract, although there are other theories that may be applicable. Which one will work for you depends on what exactly happened and how you were damaged.
Negligence Lawsuits
A negligence suit is brought when a duty of care is breached and causes damage. For example, a cemetery has a duty of care to customers. People bury family members in a particular place with an expectation that reasonable care be taken of the grounds, plots, and specific graves where their loved ones now lie.
A cemetery breaches a duty of care by acting negligently. When a funeral home in Texas put the wrong woman in a casket and her children found out about it at the funeral, they had a claim for negligent infliction of emotional distress. Seeing someone else in the casket and learning their dearly departed mother's body was flown to Georgia, where another family waited for their relation's corpse, was likely quite traumatic.
Misrepresentation
When a cemetery contract intentionally misstates or omits critical terms to induce people to sign up for services, there may be a basis for a misrepresentation claim.
Two brothers in Florida, who chose environmentally sound burial services for their mother were horrified to discover that her body was stacked between other "green" burial bodies. They found out when their friend's mother passed away and her body was placed atop their mom's grave. Suffice it to say, the brothers were shocked and insisted they would not have gone green if the specifics of that burial style had been divulged in the contract.
Breach of Contract
Another possible claim that may be appropriate is breach of contract. If the cemetery promised certain things in the contract and fell short, you may have recourse using this legal theory.
A Grave Situation

Creepy burial stories are no joke. Whatever a person's culture or religion, death is serious business. Failing to handle it that way is a grave matter, and cemeteries do get sued.

Related Resources:
You Don't Have To Solve This on Your Own – Get a Lawyer's Help
Meeting with a lawyer can help you understand your options and how to best protect your rights. Visit our attorney directory to find a lawyer near you who can help.
Or contact an attorney near you:
Content For You