Hire a Kid to Babysit or Mow Lawn: Pay Minimum Wage?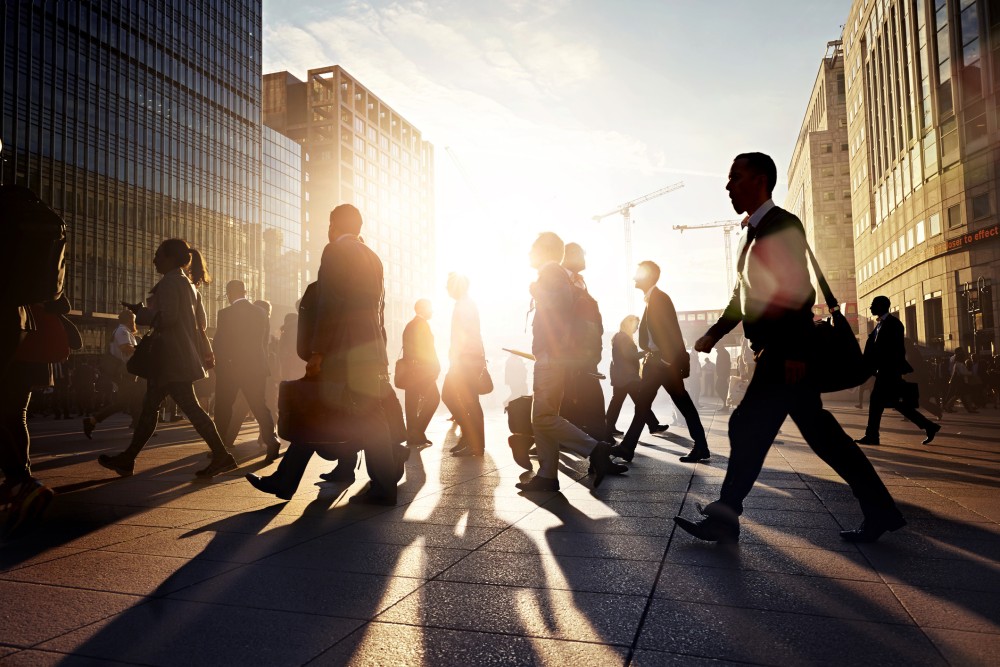 For a night out, do you hire a neighborhood kid to be your babysitter? Or, do you hire the boy next door to mow your lawn? How much do you pay them?
Adults employed in the workforce enjoy certain protections such as minimum wages. Do kids get those same protections? If you occasionally hire a kid to babysit your child or mow your lawn, do you have to pay them minimum wage too?
Federal Child Labor Laws
Under federal law, the Fair Labor Standards Act (FLSA) regulates conditions of employment and wages.
The FLSA allows children as young as 14 to be employed in non-agricultural work. However, children younger than 14 can deliver newspapers, perform in theatrical productions or in movies, work for their parents, or perform babysitting and minor chores.
Regardless of their age, children must be paid the minimum wage. The federal minimum wage is currently $7.25 per hour. However, if state labor laws or child labor laws provide for a higher minimum wage, the higher wage applies.
There is an exception to the minimum wage rule. In certain conditions, employers may pay young employees under 20-years-old a reduced minimum wage of $4.25 an hour for the first 90 consecutive calendar days of employment. Once the 90 days have passed or the worker turns 20, whichever comes first, you must pay the $7.25 minimum wage.
Occasional vs. Regular Employment
If you're worried now that you won't be able to afford your babysitter, or are considering mowing your own lawn, relax. As with many laws, there is another exception! The FLSA may not apply to you and your babysitter lawn mower.
The FLSA only applies if you pay your employee more than $1,900 in a single year or works more than eight hours a week.
If you only hire a babysitter sporadically, such as once a month for four hours each time, you're likely exempt under FLSA from paying minimum wage. However, if you hire your babysitter to watch your child for 12 hours on Saturdays, you will have to pay minimum wage. In this example, you may also have to pay overtime.
Remember to check your state's laws as well for stricter requirements.
Related Resources:
You Don't Have To Solve This on Your Own – Get a Lawyer's Help
Meeting with a lawyer can help you understand your options and how to best protect your rights. Visit our attorney directory to find a lawyer near you who can help.
Or contact an attorney near you:
Content For You