How to Evict or Oust a Squatter on Your Property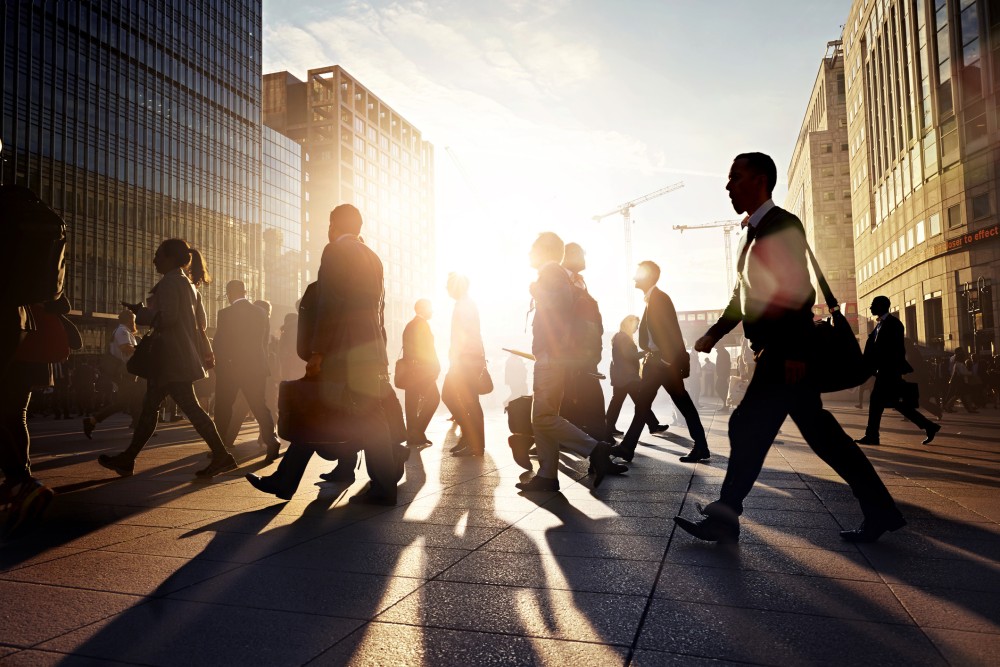 Stories of squatters gaining title to the properties they trespass upon are the urban legends that keep landowners awake at night. Under adverse possession laws, it is actually possible, albeit rather difficult, for a squatter to gain legal title.
Landowners need to be aware of their rights when dealing with squatters, as many jurisdictions do provide squatters with some legal protections. For instance, if a squatter is actually a holdover tenant, or sub-tenant, meaning a renter who has stayed beyond the terms of their rental agreement, the formal eviction process will likely be required to remove the squatter.
Beware Taking Action Yourself
While a landowner may just want to get the squatter off their property as quickly as possible, doing so without the assistance of the court, law enforcement, or at least an attorney, could result in a civil suit for wrongful eviction, and even criminal charges.
Generally, a landowner cannot use self-help to oust a holdover tenant or squatter. This includes such actions as changing the locks, shutting off the power, gas, or water, or hiring others to intimidate or scare the squatters off the property. Doing so can expose the landowner to a whole host of legal liability, both civil and criminal.
Use the Legal Process
The first step for a landowner to evict squatters will vary based on the particular facts of the situation. An informal demand to vacate the property can sometimes work. Also, sometimes law enforcement officers can oust squatters by arresting them for trespassing. Which order and when to use any method to oust a squatter should be discussed with an experienced, local real estate attorney.
However, when squatters are more sophisticated (or criminal), they may be able to provide some documentation (often fraudulent) that will prevent officers from arresting them for trespassing, or otherwise removing them from the property. In these scenarios, a landowner is going to need to use the court system to evict the squatters.
Court Ordered Eviction
Eviction cases are often referred to as unlawful detainer actions. Most courts have expedited procedures that can move these matters along rather quickly, in comparison to normal civil cases. Unfortunately, some tenants are skilled at gaming the system.
The eviction procedures are often tenant friendly, meaning that landowners can lose their cases for minor technical errors. Fortunately, even after a loss, a landowner can file a new case with the technical errors corrected. However, to avoid these technical errors, a landowner seeking to evict a tenant or squatter should seek out the help of a qualified, local landlord tenant attorney.
Related Resources:
You Don't Have To Solve This on Your Own – Get a Lawyer's Help
Meeting with a lawyer can help you understand your options and how to best protect your rights. Visit our attorney directory to find a lawyer near you who can help.
Or contact an attorney near you: