How to Fight Wrongful Deportation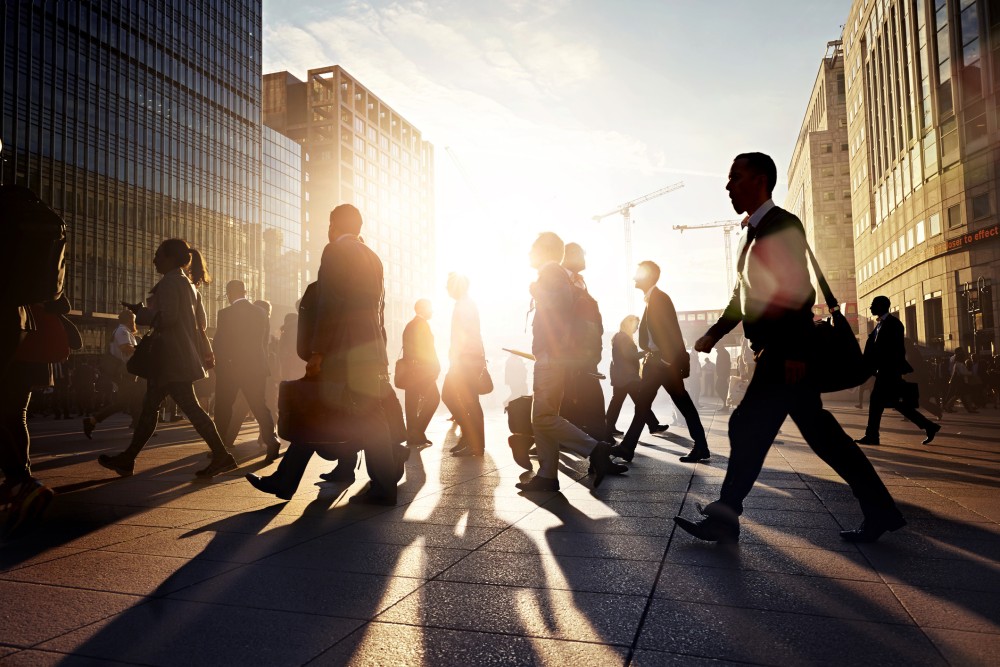 Unfortunately, on occasion, Immigration and Customs Enforcement (ICE) just gets it wrong. Sometimes they deport US citizens and others that shouldn't be deported. This tends to occur as a result of overburdened immigration court judges and court staff, in combination with ICE's documentation failures, and the lack of attorney representation for defendants.
Fortunately, when an individual is wrongfully deported, they can eventually be readmitted, though it usually takes some work, even for citizens, to prove the deportation was wrongful. Additionally, a person who has been wrongfully deported may have a civil rights claim against the government as a result of the deportation.
Yes, US Citizens Actually Get Deported
A recent report explained that thousands of US citizens get deported annually as a result of the poor administration of justice. Because the government is not required to provide an attorney to deportation defendants, those who cannot afford a lawyer just don't get legal representation. Without a lawyer to advocate on a defendant's behalf, an individual is unlikely to be able to properly challenge a deportation, nor utilize all the available avenues for legal relief.
What's worse is that once an individual is deported, if they cannot afford to hire an attorney, they may not be able to challenge the deportation at all, due to not being able to access the courts while deported.
Suing for Wrongful Deportation
Individuals actually can bring a civil action for damages against the federal government for wrongful deportation. There have been many successful cases. After a 1971 case, named Bivens v. Six Unknown Federal Narcotics Agents, a new claim became recognized against federal agents and officers, appropriately called a Bivens Claim.
Generally, the federal government has immunity from being sued, but individual officers or agents may not enjoy immunity if they violate an individual's clearly established constitutional rights. In wrongful deportation cases, the clearly established rights usually include the Fourth Amendment's protection against unreasonable seizure, as well as the Fourteenth Amendment rights to due process and equal protection.
In addition to a Bivens claim, if a person is injured, or suffers monetary damages as a result of a wrongful deportation, they may have a Federal Tort Claims Act case. In order to file a proper FTCA claim, an individual must complete a form and return that form to the federal agency within two years from the date of the incident. However, typically, the courts will not allow recovery under both Bivens and FTCA unless the injuries suffered are wholly separate.
Suing the federal government is no easy task. Seeking out a consultation with an experienced civil rights lawyer is generally a good idea before bringing a claim or filing a lawsuit.
Related Resources:
Content For You