How to Get Child Custody Without Divorce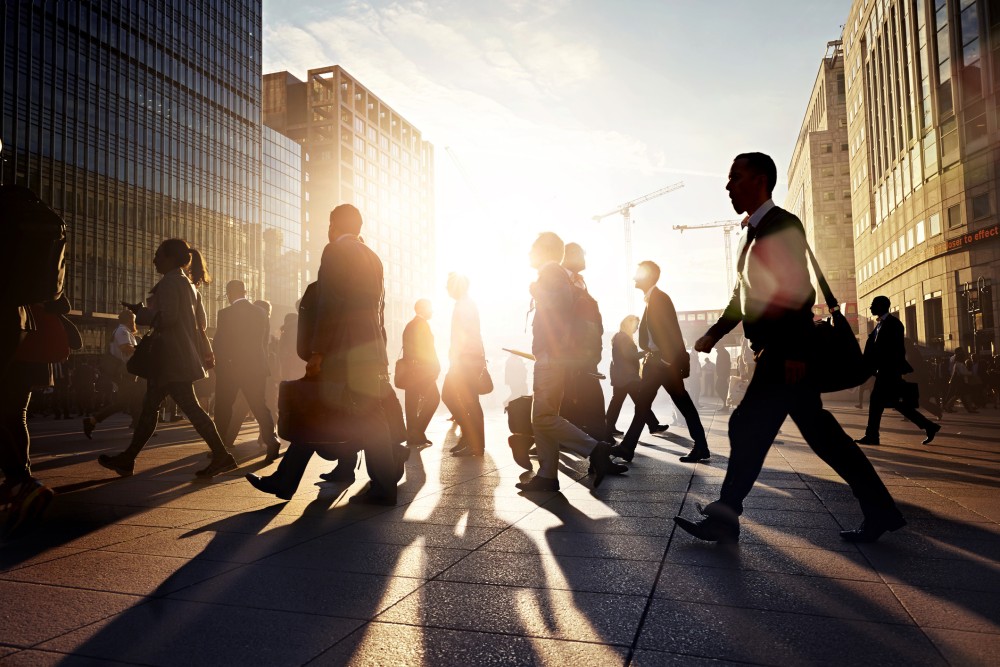 If parents are separated, but not necessarily going through a divorce, or unmarried, they may still need to make decisions about child custody. Even without all the emotions and vitriol of a divorce, child custody decisions can be fraught with many of the same complications. While there may be some minor differences between a custody dispute during divorce and one between unmarried or separated parents, for the most part, the process is the same and the court will be looking at the same factors.
For unmarried parents, or legally separated spouses, seeking to share custody, usually, an out of court agreement will be the most efficient and cost effective method of accomplishing their goals. However, if one of the parents is only interested in having sole custody, that's when things can get messy and the courts will likely need to be involved. Additionally, for unmarried parents, paternity may need to be established before any legal rights to custody can be enforced.
Out-of-Court Agreements
Generally, courts encourage divorcing, divorced, separated, or unmarried parents to work out custody arrangements on their own, or during mediation. If the parents are willing to share custody, making an out of court agreement regarding custody is preferable to a judge issuing an order because the parties are free to fashion what works best for their lives and schedules. If the parties can come together, they may also want to have a court formalize their agreement into a court order so that it can be more easily enforced.
Despite the many benefits to parents that can agree to their a custody agreement of their own design, due to the highly contested nature of child custody matters, reaching an agreement out of court may feel impossible. However, there is help available. Mediators and attorneys can help by explaining what a judge is likely to do if the matter goes to court, which may inspire an inflexible parent to become flexible. When a judge issues a custody order, they will consider many factors and make a ruling that serves the best interest of the child (or children), regardless of what is best for the parents.
In-Court Considerations for Unwed and Separated Parents
If the parents cannot reach an agreement and need to resort to the court, a judge is going to be looking at a variety of factors. While the specific factors to be considered vary from state to state, they typically revolve around determining what is in the best interest of the child(ren). Generally, courts believe that it is in the best interest of a child to have both parents share custody, however, a court will usually award one parent to have primary physical custody.
One essential consideration a court looks to is the fitness of the parents. This includes a parent's mental and physical health, as well as their ability to provide a stable home environment. Additionally, if a parent has a history of neglect or abuse, or drug or alcohol dependency, these factors will weigh heavily in a judge's consideration. Also, for older children, what the kids want may actually matter when a judge is determining custody.
However, it is important to note that in many states, and especially for infants, the mother will receive preference when it comes to physical custody.
Related Resources:
You Don't Have To Solve This on Your Own – Get a Lawyer's Help
Meeting with a lawyer can help you understand your options and how to best protect your rights. Visit our attorney directory to find a lawyer near you who can help.
Or contact an attorney near you:
Content For You