How to Tow a Car Off Your Property, Legally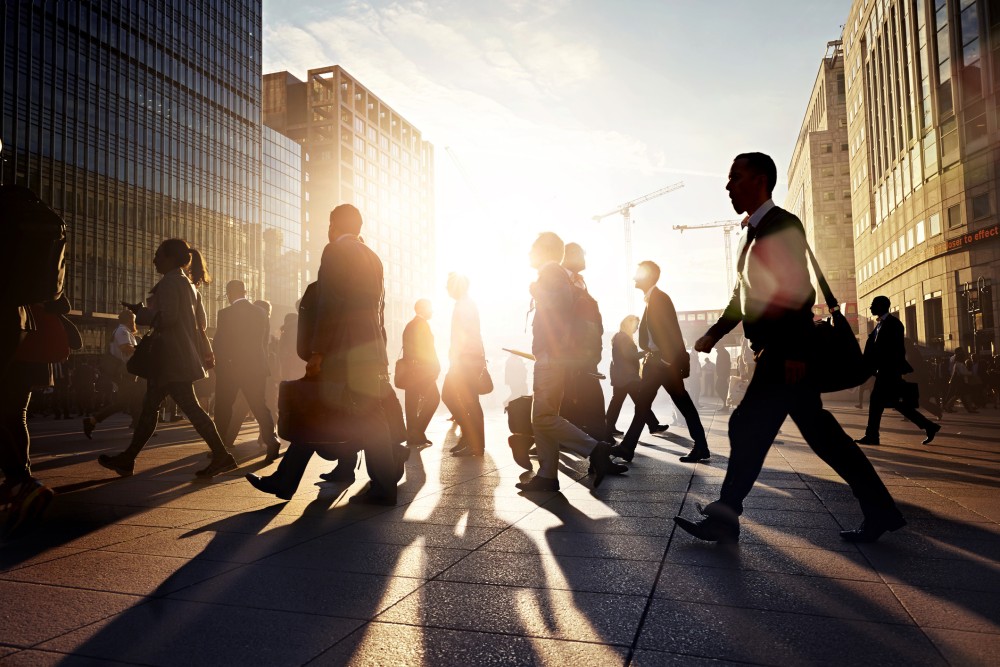 If someone else decided to use your property as a parking lot (or if your property is a parking lot and someone has overstayed their welcome) you probably want that car gone now, and maybe you want to do it yourself.
But getting a car towed off your property is one of those situations where self help might not be the best remedy. So what are your options for towing a car on your property?
Call the Cops
First of all, the car may be trespassing. In that case, the police can issue a citation and possibly have the car towed at no cost to you. This is probably your best bet, since it creates an official paper trail. Also, if the towing company comes at the police's request, the car owner is less likely to come after you if the car is damaged.
This is also probably best for the car owner. The police will have access to DMV records to contact the owner before the tow, and may discover the car has been stolen. And if the owner comes asking for the car later, you can point him in the police's direction.
Call a Tow Company
Almost as good as the police, a towing company will be happy to take the car off your property since they'll be able to charge the owner to get it back. The one downside is that the towing company may charge you as well.
Don't Call Your Own Shots
Unless you've exhausted every other avenue, you probably don't want to move the car yourself. First, you could be liable for any damages to the car. Second, where would you take it? In most states, dumping is a crime and you can't just leave the car on someone else's property.
The lesson, as always, is that it's probably better to let the professionals sort this one out.
Related Resources:
You Don't Have To Solve This on Your Own – Get a Lawyer's Help
Meeting with a lawyer can help you understand your options and how to best protect your rights. Visit our attorney directory to find a lawyer near you who can help.
Or contact an attorney near you: