What Can You Do About a Neighbor's Car Alarm?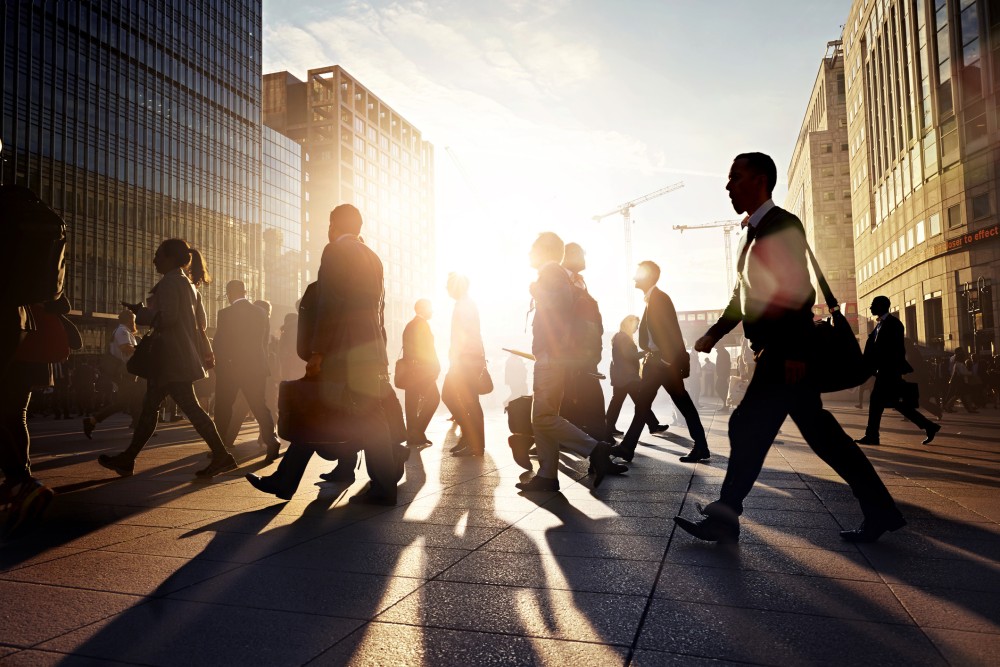 Beeeeeeeeep. Beeeeeeeeeep. Beeeeeeeeeeeeeeeep.
If it's not your alarm clock, you don't want to hear it. And even if it is your alarm clock, you probably want it to stop now.
Which is kind of the point -- beeping car alarms make it impossible to sleep. They wake you up at all hours, and continue on for minutes at a time.
So how do you make them stop? Doesn't incessant beeping break some sort of car alarm law?
Quite possibly yes! But you should probably talk to your neighbor before you go all legal. It's the polite thing to do.
If that doesn't work, you have the following two options:
1. You can call the police and report a noise violation.
A number of cities and states have car alarm laws that limit the types and amount of noise a vehicle can emit. For example, the California Vehicle Code states that a police officer may tow a vehicle if the alarm system continues for 20 minutes. The Los Angeles Municipal Code also prohibits vehicle alarms that do not automatically silence within five minutes.
If you call enough times -- or have the car towed -- your neighbor might be convinced to change alarms.
2. You can file a tort lawsuit.
This is the more drastic option, and useful for those who live in a jurisdiction without a car alarm law. You'd have to prove that your neighbor's conduct (and car alarm) has limited your ability to use and enjoy your home. Unfortunately, it's possible that your neighbor's right to protect his car is legally more important than your right to sleep.
Sucks, huh?
Related Resources:
You Don't Have To Solve This on Your Own – Get a Lawyer's Help
Meeting with a lawyer can help you understand your options and how to best protect your rights. Visit our attorney directory to find a lawyer near you who can help.
Or contact an attorney near you: