If I Find Treasure, Can I keep It?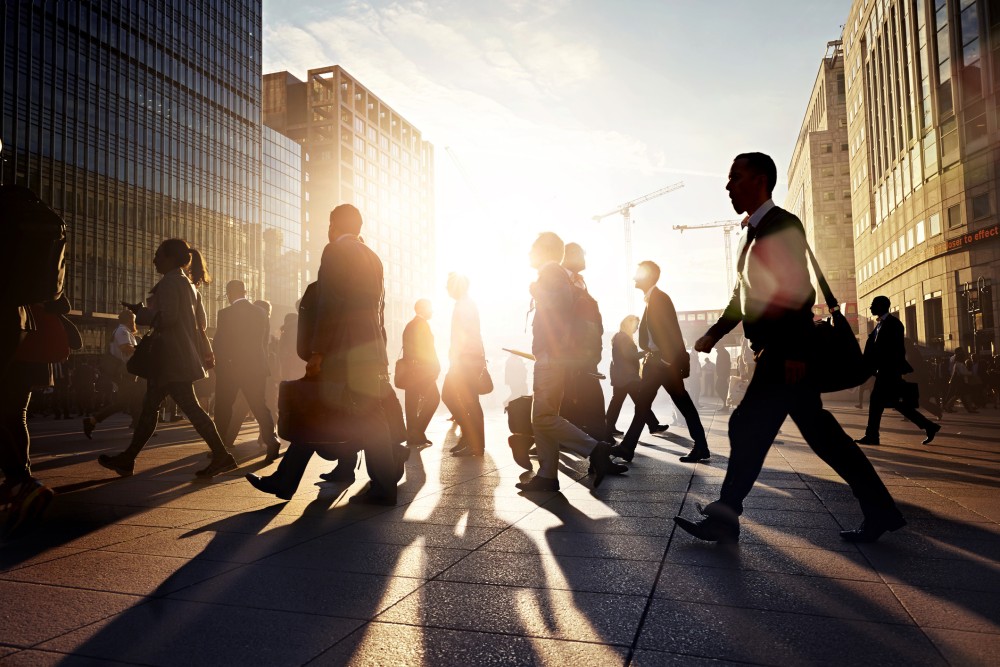 Welcome to the new FindLaw series, "If I Find," where we'll discuss the rule of finders keepers as it applies to different topics. We hope you'll check back regularly!
This week, we'll follow the treasure map to where X marks the spot. Regardless of whether you followed a map or a rainbow to its end, if you find treasure, can you keep it?
Treasure Trove Rule
The treasure trove rule dictates that a treasure trove belongs to the finder. Courts distinguish a treasure trove from other mislaid property as refined gold and silver, or paper money buried or otherwise hidden or concealed. Treasure troves aren't only found underground. Courts have ruled that treasure troves can be hidden in airplanes, safes, and even mattresses.
Currently, not all states recognize this rule. The treasure trove doctrine has been recognized in only Arkansas, Connecticut, Delaware, Georgia, Indiana, Iowa, Maine, Maryland, New York, Ohio, Oregon, and Wisconsin.
In Tennessee and Idaho, the treasure trove belongs to the landowner instead of the finder. These states did not want to reward a trespasser with money he found on someone else's land.
State Laws
Most other states have laws that require people who find lost property to make an effort to return it. These laws do vary slightly from state to state, but the general principles are similar.
For example, California law requires that anybody who finds property worth $100 or more, and the owner is unknown, must turn the property over to the local police. If the police can find the owner, they must notify him of the found property and return it to him.
If the owner doesn't show up within 90 days, and the property is worth more than $250, then the police must make a public announcement to try to find the owner. If no owner shows up after seven days, then the finder can become the keeper. If the property is worth less than $250, the finder can keep it after 90 days.
However, if you find lost property and don't try to return it or report it, then you are guilty of theft.
So if you've found buried treasure, be sure to check your state's law to see if you can keep it before you fly off to Bermuda with your new found riches.
Related Resources:
You Don't Have To Solve This on Your Own – Get a Lawyer's Help
Meeting with a lawyer can help you understand your options and how to best protect your rights. Visit our attorney directory to find a lawyer near you who can help.
Or contact an attorney near you: