If Roommate Moves Out, Can You Keep Her Stuff?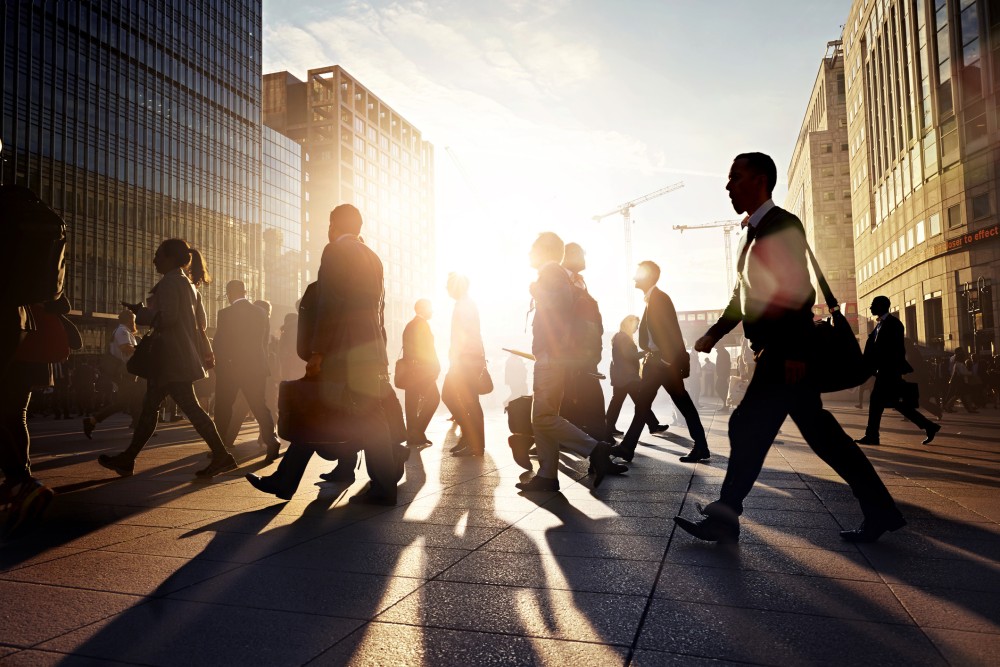 Your roommate moves out and leaves behind boxes of her personal property. Are you legally allowed to keep her stuff?
That's just one option you may be considering with those unsightly boxes, which may also be unpleasant reminders of your former roommate. Some other options include:
A: Throwing out those boxes and moving on with your life.
B: Trying to contact your ex-roommate to arrange for a pickup.
C: Holding onto the items forever in the hopes that your roommate eventually picks them up.
So what are you really supposed to do with an old roommate's belongings, under the law?
Unfortunately, as with most legal issues (and yes, this is a legal issue), there is no simple answer. Instead, your proper course of action will depend upon the specific facts and even what state you happen to live in.
In general, most states have laws that specify when property is considered abandoned in the rental context. The rules may vary depending upon whether you are considered a landlord, and when your former roommate moved out.
For example, in California, a landlord typically has to provide written notice to a tenant that she has left property in the unit and then give the former tenant a grace period of about 15 days to pick up the property. If the landlord does not meet these requirements, the landlord could be liable for the loss.
In the case of a roommate, you may or may not be considered your former roommate's landlord. If you are not the landlord, it may be best to contact your landlord and have the property owner deal with the situation.
But if you are the landlord, you may want to look into the specific rules and procedures for returning abandoned property in your state. The laws are very specific and vary by state. If you're unsure about your responsibilities, or if an ex-roommate or former tenant is suing you over abandoned property, you may want to consult with an experienced landlord-tenant attorney to figure out your best move.
Related Resources:
You Don't Have To Solve This on Your Own – Get a Lawyer's Help
Meeting with a lawyer can help you understand your options and how to best protect your rights. Visit our attorney directory to find a lawyer near you who can help.
Or contact an attorney near you: