Inheritance Rights of Adopted Children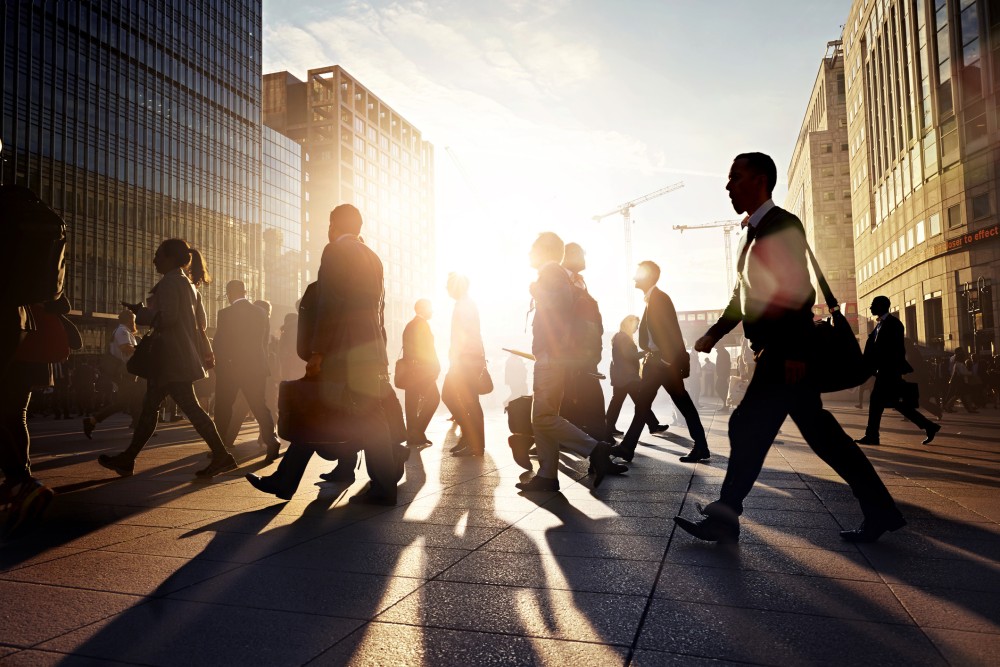 For parents, they promise to love their adopted children as if they were their biological own. And many children feel a stronger bond with their adoptive parents than with their birth parents. But that doesn't necessarily mean that the legal system sees the relationship in the same way.
Do adopted children have the same rights as natural birth children? What about when it comes to wills and inheritance? Here's what you need to know.
Without a Will
If someone dies without a will, probate is the legal process through which their property is administered. Most state wills and estates laws are based on the 1990 Uniform Probate Code, and while states can still vary from state to state and from the Code, it serves as a good reference for a general discussion of probate. Under the Code, close relatives take property instead of distant relatives, and the hierarchy of relatives who can receive property are broken into the decedent's surviving spouse, descendents (children, grandchildren, etc.), parents, descendents of decedent's parents (siblings, nieces and nephews), grandparents, and descendents of grandparents (aunts and uncles and cousins).
Under the code and the majority of state adoption laws, adopted children are treated the same as biological descendents. So in probate, an adopted child has the same inheritance rights as a birth child, and this goes the other way around as well: adoptive parents can also inherit from their adopted child.
With a Will
If adoptive parents have a will at the time they die, their wishes in terms of inheritance will normally be followed. If parents are trying to bequeath property to adopted children, they may want to show the date and place of adoption for each adopted child included in the will. In order to be enforceable, however, the will must adhere to state wills and estates statutes.
Writing a will is not easy, and enforcing a will or determining property issues in probate can be complicated. If you have questions or need help, contact an experienced family attorney in your area.
Related Resources:
You Don't Have To Solve This on Your Own – Get a Lawyer's Help
Meeting with a lawyer can help you understand your options and how to best protect your rights. Visit our attorney directory to find a lawyer near you who can help.
Or contact an attorney near you: