Is Feeding the Homeless Illegal?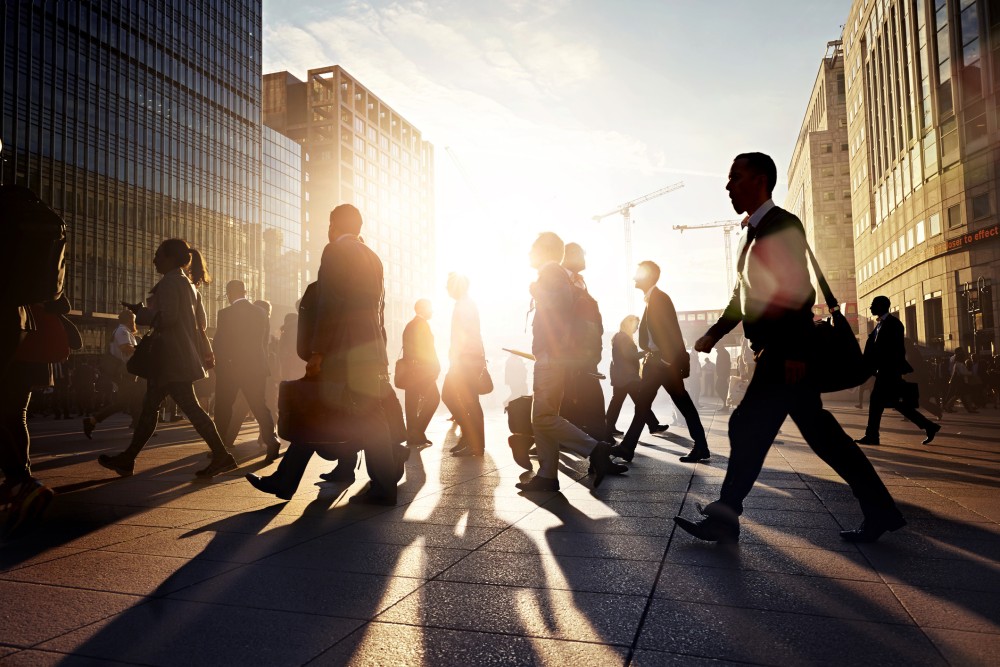 Feeding a hungry person is good. It is simple and basic in an otherwise morally complex world. Or is it?
In many places around the nation, giving food to a homeless person in public is prohibited. Restrictions are reportedly on the rise, and the reason cited generally by those in support of these measures is that homeless people are too visible, which is bad for business and other people's enjoyment of public parks. Let's consider the issue.
A Hero Among Humans
Feeding the homeless can result in legal consequences including time in jail. For example, in 2014, Arnold Abbot, an aged veteran and retired jewelry salesman who fed the homeless for 20 years in Fort Lauderdale, Florida was arrested twice and drew international attention. He challenged the city and the mayor on television and lobbied in Washington; and he made them look pretty bad for punishing him. He vowed to continue feeding the poor until there was no more breath in his body.
Abbott refused to comply and by doing so he drew a great deal of attention to a question society avoids mostly. What about those who don't have the most basic things -- food and shelter?
The Reasoning
Some people who support the anti-giving measures claim that they are actually protecting the homeless by ensuring certain standards for the food they receive and the conditions in which they eat. Some have argued too that they do not want to incentivize homelessness, which free food does.
The National Coalition for the Homeless refutes these claims, asserting that people are not homeless because handouts are available, but because they have physical or mental health issues, or grave circumstances that land them in the very awkward situation of needing a meal. As an activist pointed out in Mother Jones, no one regulates the food safety of public picnics, nor demands that attendees be able to wash their hands.
No Rest for the Weary
A report from UC Berkeley Law School's Public Advocacy Clinic reported a sharp rise in the criminalization of homelessness around California. In 2015, researchers noted that vagrancy laws prohibiting resting or sleeping in public parks were increasingly popular. Californians are particularly sensitive to the issue, with one in five homeless people nationwide residing in the state. Authorities are showing a lower tolerance for poverty in public than ever before and arrests for vagrancy in major cities are frequent.
Accused?
If you have been accused of a crime of any kind, speak to a lawyer. Many criminal defense attorneys consult for free or a minimal fee and will be happy to assess your case.
Related Resources:
You Don't Have To Solve This on Your Own – Get a Lawyer's Help
Meeting with a lawyer can help you understand your options and how to best protect your rights. Visit our attorney directory to find a lawyer near you who can help.
Or contact an attorney near you:
Content For You