Judge Reopens Teacher's Termination Lawsuit Over Authored Book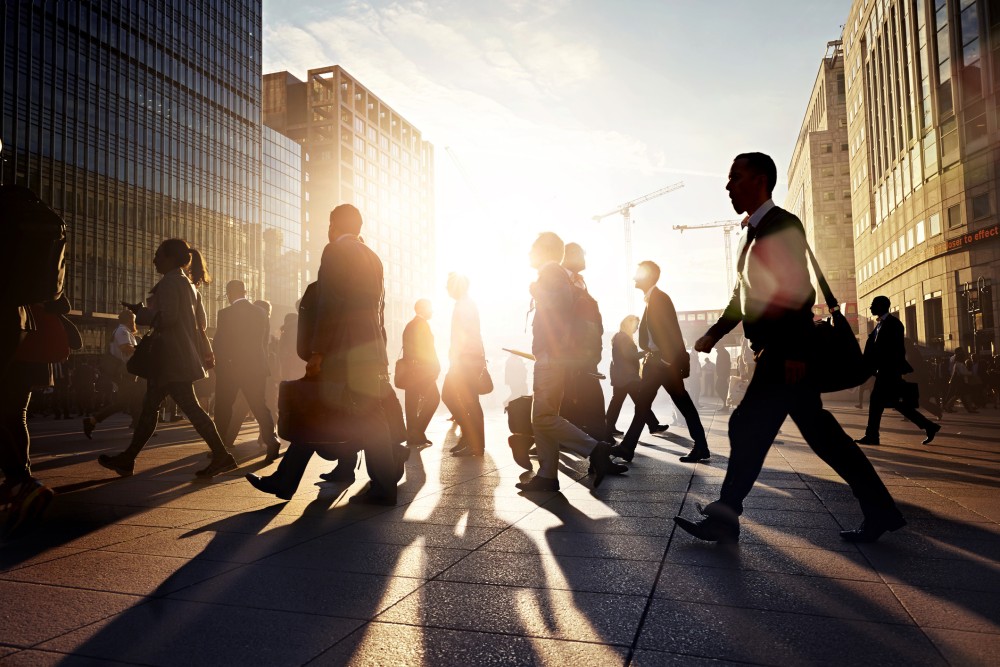 No Child Left Alive, a book authored by then-teacher Randy Turner, is at the heart of the lawsuit reopened by a Joplin, Missouri judge earlier this month. According to Turner, the title is merely a play on words, and the book is a satire on the state of public education in the United States.
According to the school district that fired him, the book contains obscene material, including profanity and graphic depiction of sexuality to children. Does such a firing violate Turner's First Amendment Rights to free speech? Now that a U.S. District Court judge has reopened the suit, we should soon find out.
No Child Left Alive, and Its Marketing Strategy
Randy Turner wrote No Child Left Alive while he was a teacher at East Middle School in Joplin, Missouri. The book contains sexual situations and profane language. Turner never mentioned the book in class, but he did use social media outlets to promote his book, and some of those outlet circles included his students. Also, he promoted this book on his blog, which had been formerly used to post homework assignments prior to publishing this book.
Teacher Terminated for Immoral Policy Violations
There was a termination hearing by the school board on May 23, 2013. The district administrators accused him of engaging in immoral conduct. The board concluded that no evidence against Turner rose to the level of immoral conduct, but they were going to fire him anyway based on nine violations against school policy, such as staff conduct, technology usage, teachings on human sexuality, staff conflict of interest, and student publications.
However, in a footnote, the board states that Turner was not charged with immoral conduct for engaging in inappropriate relations with a student. However, it continues, the board was still charging Turner with immoral conduct because he had provided and promoted the obscene material in the book. Turner was formally fired after an official vote was taken at the June 6, 2013 board meeting.
Statute of Limitations Began to Run at Board Vote, Not Termination Hearing
Turner's attorney filed a lawsuit for wrongful termination against numerous members of the district, in violation of Turner's First Amendment right to free speech on June 6, 2018. Turner wanted his job back, including all of the seniority and back pay lost during the five years he had been terminated. The statute of limitations for such a filing is five years. The judge in the original case dismissed the lawsuit, claiming the statue to limitations expired on May 23, 2018, based on the date of the termination hearing.
However, Turner's attorney was able to get a U.S. District Court judge to reopen the case after successfully arguing that the proper date for purposes of the statue of limitations was June 6, 2013, when the board took the vote and Turner was officially terminated, and therefore the case was filed on the very last day possible, according to civil procedural law. The case is now set to be heard on its merits.
If you feel that you or someone you love has been unfairly terminated from work based on first amendment rights, contact a local employment attorney. Your right to free speech is based on the United States Constitution. Any employment policy that impinges on that right can be challenged.
Related Resources:
You Don't Have To Solve This on Your Own – Get a Lawyer's Help
Meeting with a lawyer can help you understand your options and how to best protect your rights. Visit our attorney directory to find a lawyer near you who can help.
Or contact an attorney near you: