Freedom of Speech at Work: Top 5 Questions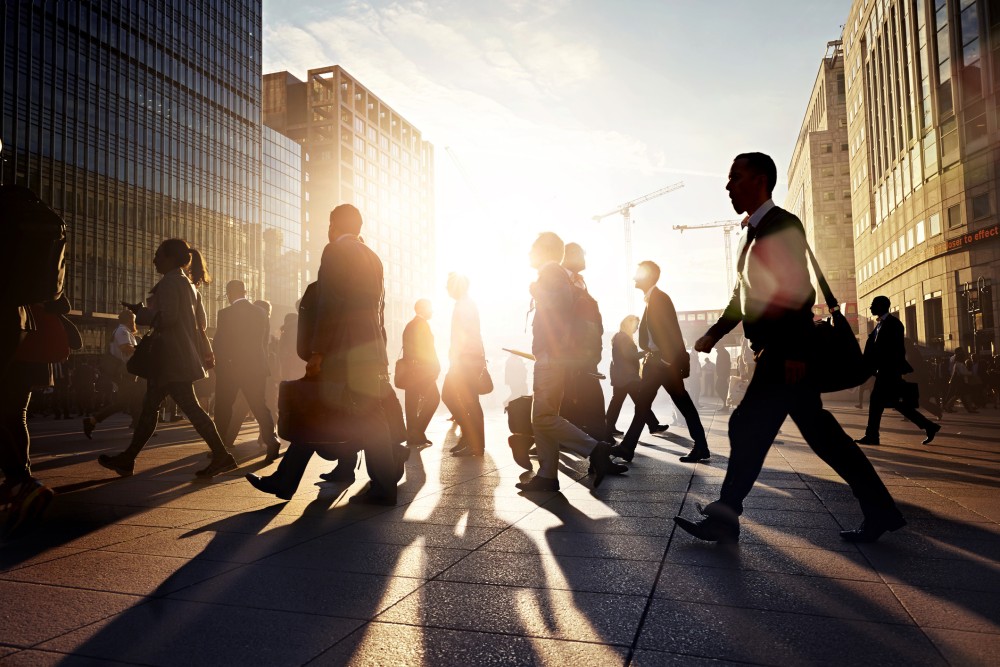 When news breaks about someone being punished or fired from their job for things they say -- like the NFL penalizing teams if their players do not show respect for the national anthem -- the first question from many people is, "What about the First Amendment?" And while we generally have the freedom of speech, there are limits on our First Amendment protections.
One of those limits is the employment context. Because most employment is at-will, meaning an employer can generally fire an employee for any reason or no reason at all, you might get fired for something you say, even if it's not at or involving work. There are limits on that as well, and some types of speech that are protected at work. Here are a few of the biggest questions when it comes to free speech in the workplace, and some answers as well.
While you might have some freedom of speech protections in the office, they probably don't extend to secret speech. Employers are allowed to monitor employee communications with consent or in the ordinary course of business and as long as the snooping has a legitimate business purpose.
Most people think that once they clock out, they are free to do, and say, whatever they want. But as some high-profile firings based on viral videos and social media posts have confirmed, that's not always the case. You may get fired even for peaceful protests, unless state laws protect legal off-duty activities.
As we noted above, not all kinds of speech are covered by the First Amendment. Threats, defamation, obscenity, and incitement are not only not protected by the Constitution. These can be illegal, meaning you could be fired for engaging in such speech.
One of the thornier areas of workplace free speech involves organized labor and union activity. Because the right of certain workers to organize and collectively bargain is protected under federal law, certain speech and activities, including strikes, can also be protected, with a few exceptions, of course.
If you think you've been fired for something you said, whether while on the clock, on the street, or on social media, you may have a valid wrongful termination claim. For help evaluating that claim, and your free speech rights at work, talk to an experienced employment attorney.
Related Resources:
You Don't Have To Solve This on Your Own – Get a Lawyer's Help
Meeting with a lawyer can help you understand your options and how to best protect your rights. Visit our attorney directory to find a lawyer near you who can help.
Or contact an attorney near you: