Can You Be Fired for Going On Strike?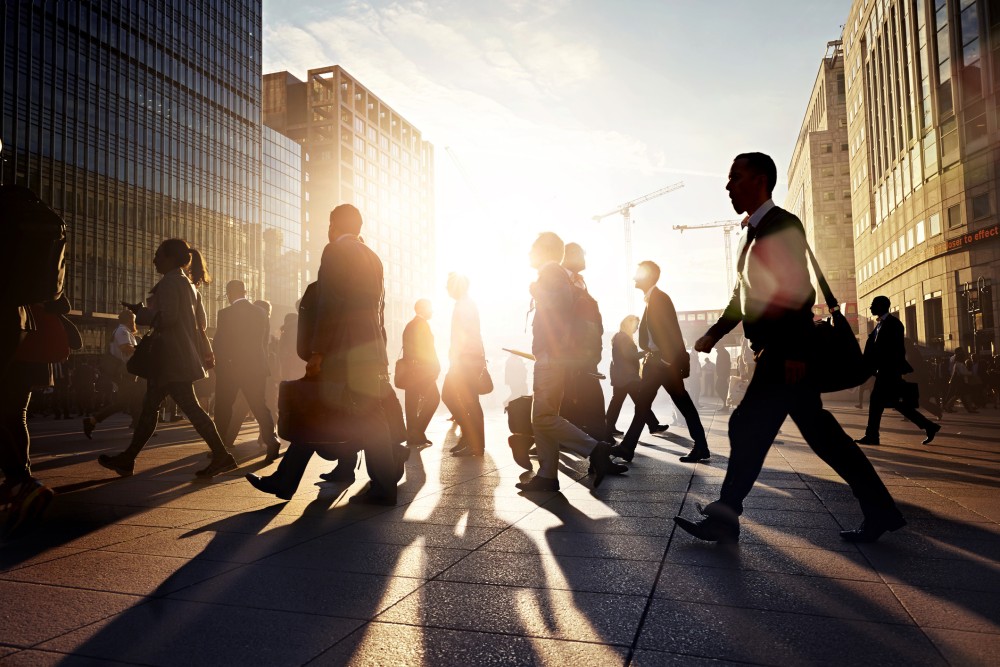 When you and other workers decide to go on strike to protest working conditions, you may be worried about being fired.
Typically employers cannot fire employees for striking, but workers shouldn't take this protection as absolute. Employers can still terminate employees for a variety of reasons, even if that employee belongs to a union.
So should you worry about being fired for going on strike?
NRLA Protects Lawful Strikes
The National Labor Relations Act (NLRA) governs how employers may treat employees who are involved in protected labor activities. The National Labor Relations Board (NLRB) has interpreted this federal law as protecting the right of employees to strike and prohibiting employers from terminating workers for exercising that right.
However, the law only protects lawful strikes. Those participating in unlawful strikes can lose their protected status under the NLRA, and their employers can legally fire them. Some examples of unlawful strikes include:
Striking to support unfair labor practices (like firing employees who do not pay union dues);
Strikes which violate a no-strike clause in an employment contract; and
Strikes which are violent, threatening, or block persons from entering a business.
On the other hand, strikers who protest low wages, unfair labor practices, or hazardous working conditions in a peaceable manner may be protected from being fired.
What If You Are Fired for Striking?
If you are fired after participating in a lawful strike, odds are you have a case for wrongful termination. In general, employers cannot terminate employees for engaging in concerted activities like discussing your working conditions or participating in a lawful strike. An experienced employment lawyer can potentially help you seek:
Back pay -- what you would have been paid from the time you were fired until you found other work;
Front pay -- continuing pay for a wrongfully terminated employee who hasn't yet found a new job;
Reinstatement -- being rehired and restored to your old position; and/or
Compensatory/punitive damages. You may be entitled to damages for emotional distress well as damages for especially malicious conduct by your employer. These damages are typically limited by statute.
Although you shouldn't be fired for striking, it may happen. An employment attorney can help you sort out your wrongful termination case and help you determine what remedy is best for you.
Related Resources:
You Don't Have To Solve This on Your Own – Get a Lawyer's Help
Meeting with a lawyer can help you understand your options and how to best protect your rights. Visit our attorney directory to find a lawyer near you who can help.
Or contact an attorney near you: