Not-So-Free Speech: 5 Limits on 1st Amendment Rights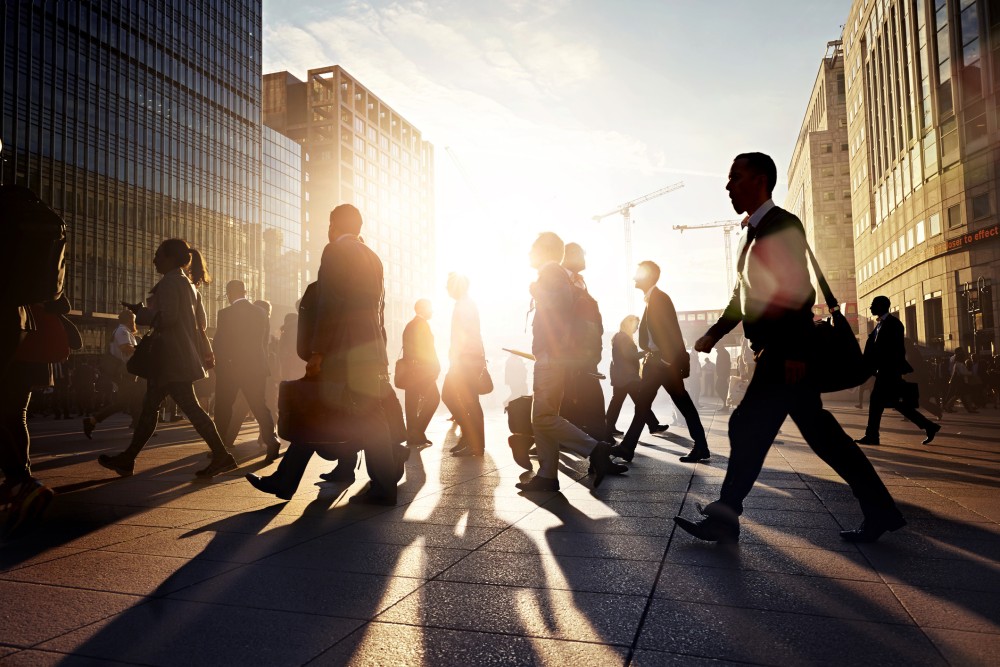 The First Amendment of the U.S. Constitution prohibits the government from "abridging the freedom of speech." But what does this freedom of speech encompass?
Unfortunately (or fortunately, depending on how you look at it), freedom of speech doesn't necessarily mean you can say whatever you want whenever you want to.
When might your freedom of speech be limited? Here are five examples:
If you believe your constitutional right to freedom of speech has been violated, an experienced constitutional law attorney can explain your legal options.
Related Resources:
Content For You