Legal How-To: Release a Cosigner From a Loan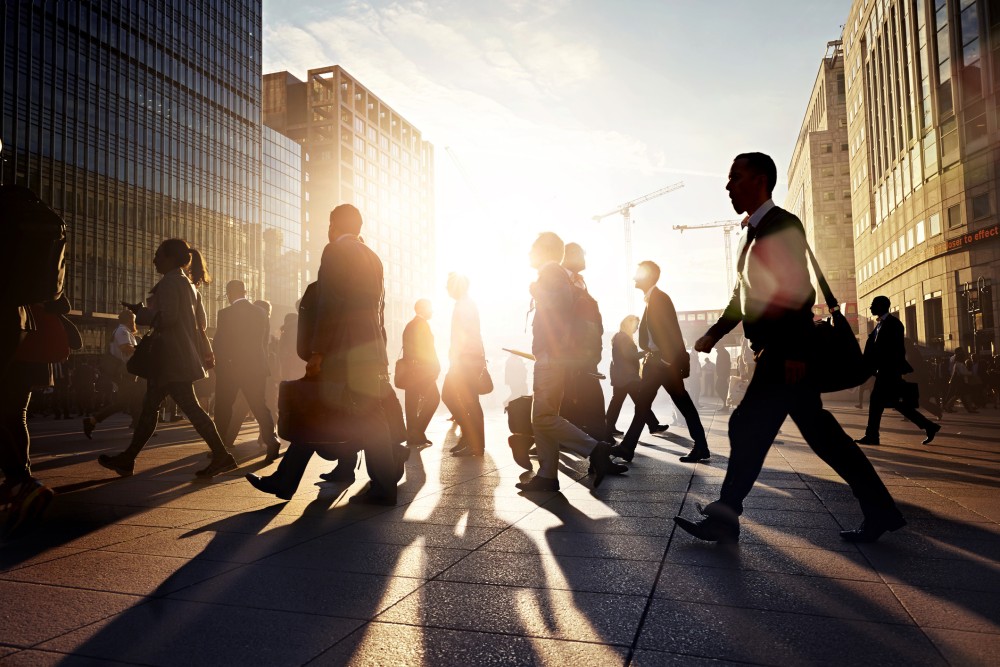 Getting a loan -- for school, a car, or a home -- isn't easy. (At least, it's not as easy as it was ten years ago.) The credit checks, the interest rates, and the possible down payment can make getting a loan next to impossible.
And not everyone can get a loan on their own without family members or friends to cosign. A cosigner is the lender's insurance policy in case the primary borrower can't repay the debt. But once a person has cosigned a loan, is there any way for them to get released?
Cosign for All Time
Banks and other lenders are under no legal obligation to remove a cosigner. While the primary borrower may request a release for a cosigner, it is generally up to the lender's discretion whether to grant the release.
This decision on whether to release a cosigner will normally depend on the responsibility of the primary borrower -- the more consistency the borrower can demonstrate with income, credit history, and on time payments, the better the chance the lender will grant the release. For instance, Sallie Mae's list of requirements for co-signer release includes 12 consecutive on-time payments and no 90-day delinquencies in the 24 months prior to the request.
A Way Out?
A recent report from the Consumer Financial Protection Bureau found that extricating a co-signer from a loan can be difficult, if not impossible, even when it's the primary borrower asking for the co-signer's release. The report also found that primary borrowers could face an "auto-default" if a cosigner dies or goes bankrupt.
Even getting information on how to apply for a release can seem futile. At least Sallie Mae posts an Application to Request Release of Cosigner(s) on its website. If you are having trouble finding information on the release process from a lender, the CFPB has form requests that may be submitted to the lender.
If you're having trouble finding information about a cosigner release, or trouble with the release itself, you may want to talk with an experienced consumer protection attorney near you.
Related Resources:
You Don't Have To Solve This on Your Own – Get a Lawyer's Help
Meeting with a lawyer can help you understand your options and how to best protect your rights. Visit our attorney directory to find a lawyer near you who can help.
Or contact an attorney near you: