Legal How-To: Responding to a DMCA Takedown Notice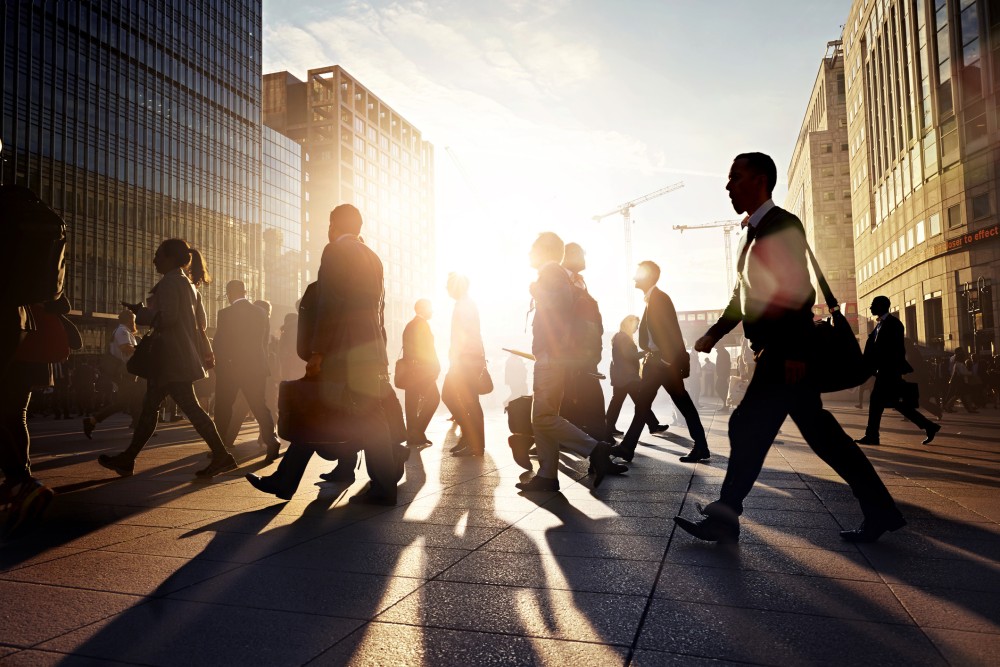 If you feel clueless about how to respond to a DMCA takedown notice, don't worry, you're not alone.
If your online content is removed because of a takedown notice you think is without merit, you can fight back with a counter-notice asking that the material be put back up.
Here's how to respond to a DMCA takedown notice and file a counter-notice:
Step 1: Find a Reason for Filing a Counter-Notice.
Filing a counter-notice is a great option if:
The material you posted isn't actually covered by copyright,
The copyrighted material is owned by someone other than the complaining party, or
Your use of the copyrighted work falls under fair use.
Remember, using fair use as a reason to file a counter-notice can be risky. Proving fair use often requires a complex, fact-specific analysis, and it's often tough to predict how the argument would fare in court.
Step 2: Make Sure You Aren't Actually Infringing.
If you aren't totally honest in your counter-notice (i.e., you think you may be infringing on a copyright), then you'd likely be committing perjury.
In addition, if the complaining party has a good infringement claim, sending a counter-notice may actually trigger a lawsuit. If there's a strong possibility that you're infringing, then a lawsuit wouldn't end well for you.
Remember, the DMCA creates liability for knowingly making false claims in a DMCA takedown notice or counter-notice. The other party can win damages, court costs and attorney's fees that stem from a wrongful notice.
Step 3: Draft Your Counter-Notice.
The DCMA spells out what's needed for an effective counter-notice. This includes:
Your physical or electronic signature;
Your name, address, and telephone number;
Identification of the material that's been taken down and where it appeared before it was removed;
A statement under penalty of perjury that you have a "good faith belief" the material was removed by mistake or misidentification;
Your consent to the jurisdiction of a federal court in the district where you live, or, if you don't live in the United States, any judicial district where your service provider is located; and
Your consent to accept service of process from whomever submitted the takedown notice, or that party's agent.
There's no specific time limit for submitting a counter-notice, but it's always better to file your counter-notice in a timely manner.
Need More Help?
If your issue with a DCMA takedown notice is pretty straightforward, you may be able to draft a counter-notice on your own. Another option is to sign up for a prepaid legal plan like those offered by LegalStreet. Such plans include attorney-drafted letters (up to two pages) and on-call access to local lawyers, starting at less than $13 a month.
For more complicated DCMA takedown issues, or if you're being sued under the DCMA, you may want to consult an experienced lawyer who focuses on intellectual property law.
(Disclosure: LegalStreet and FindLaw.com are owned by the same company.)
Are you facing a legal issue you'd like to handle on your own? Suggest a topic for our Legal How-To series by sending us a tweet @FindLawConsumer with the hashtag #HowTo.
Related Resources:
You Don't Have To Solve This on Your Own – Get a Lawyer's Help
Meeting with a lawyer can help you understand your options and how to best protect your rights. Visit our attorney directory to find a lawyer near you who can help.
Or contact an attorney near you: