What Is Fair Use? Consider These 4 Factors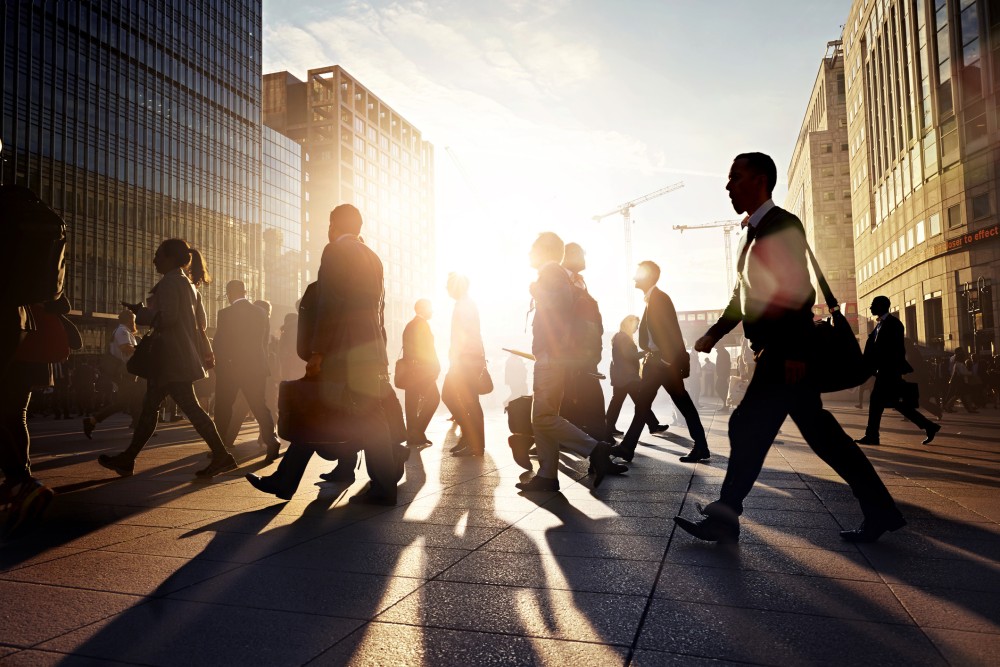 The legal doctrine of fair use allows you to use copyrighted material for certain purposes without permission from the copyright owner.
Stated otherwise, fair use is a defense against a claim of copyright infringement. If your use of copyrighted material qualifies as fair use, it would not be considered illegal infringement.
To be considered fair use, your copying must be limited and serve a "transformative" purpose.
Fair Use Factors
To determine whether your use of a copyrighted work is fair, the court will typically perform a balancing test by weighing the following four factors:
The purpose and character of your use. Did you copy someone else's work verbatim or did you use it to help create something new? Also, was your use commercial (for-profit) or non-commercial? Courts tend to favor transformative uses and nonprofit uses.
The nature of the copyrighted work. Fair use is easier to find with nonfiction works than creative works. Also, it's tougher to get fair use for using copyrighted unpublished works than published ones.
The amount or substantiality of the portion used. Generally, the more you use, the less likely it's a fair use. Also, if you use very little of the copyrighted work, but your use "takes the heart" of the copyrighted work, that might not be fair use.
The effect of your use on the potential market for, or value of, the original work. If your use competes with the source you're copying from, that will weigh against fair use. Your use should avoid interfering with the copyrighted work's intended market or audience.
Common Fair Uses
The following uses are generally considered fair:
Criticism and commentary, if you're using the copyrighted material for comment or criticism (think music and book reviews).
Parody, if you're using copyrighted material to make fun of it, usually by imitating it in a funny way (think "South Park").
News reporting, if you're summarizing or quoting from copyrighted material in a news report.
Research and scholarship, if you're summarizing or quoting from copyrighted material for research or academic purposes (namely, to illustrate or a clarify a point you're making).
Nonprofit educational uses, if you're using copyrighted material for teaching purposes (think photocopies of passages for use in a classroom).
There are no hard-and-fast rules for fair use, making it tough to predict what is and isn't considered fair use. If you have copyright infringement concerns, you may want to consult an experienced intellectual property attorney.
Related Resources:
You Don't Have To Solve This on Your Own – Get a Lawyer's Help
Meeting with a lawyer can help you understand your options and how to best protect your rights. Visit our attorney directory to find a lawyer near you who can help.
Or contact an attorney near you:
Content For You