Legal How-To: Reviewing, Disputing Legal Bills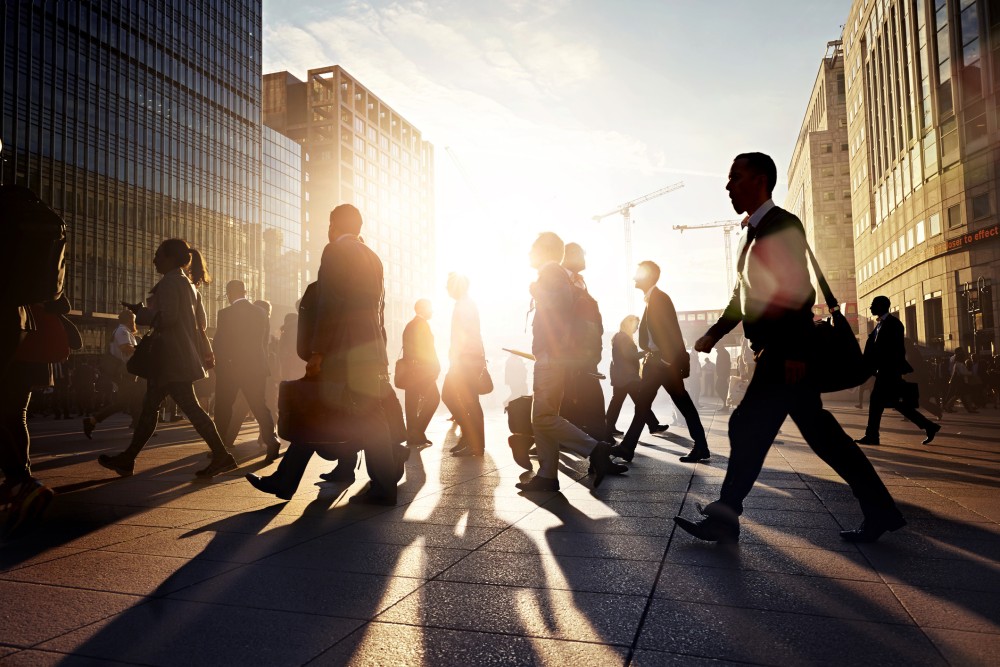 You hired a lawyer and were promised one rate. But when you get your legal bill in the mail, it's much more than you expect.
That's what led to a recent case alleging overbilling by DLA Piper, the world's largest law firm. Internal emails disclosed in the case revealed lawyers joking about "churning," or running up, client bills.
While you may feel that it's easier just to pay the higher amount (after all, a lawyer charged you), you should know there are ways to dispute a legal bill -- everything from attorney's fees to miscellaneous costs like making photocopies.
What to Do
A lawyer is supposed to be honest and forthcoming, but of course, not all lawyers are. Still, a higher-than-expected legal bill may also just be an honest mistake.
Here are some tips on how to review, and dispute, your legal bill:
First, review your fee agreement. Most states require that a lawyer give his legal billing rate in writing. If so, the fee agreement should provide details on how you will be charged, fees you can be assessed, and costs that you are responsible for. Double-check the bill you received. and make sure it conforms to what was promised in your fee agreement.


Discuss your bill with your lawyer. Lawyers practice law and are not generally in the collections business. If you don't want to pay, it will be a giant headache for the lawyer to collect. With that in mind, you may want to discuss the billing issue with your lawyer and work out a compromise. Explain why you feel the bill is too high and negotiate a happy middle ground.


Check with your local bar association. If your lawyer insists your bill is correct, but you believe otherwise, you do have other options. Local bar associations may provide some type of fee-dispute resolution program. This can include mediation, arbitration, or some other out-of-court arrangement.


Report the lawyer for unethical behavior. Lawyers are governed by your state's bar association. The bar association has the power to discipline unethical lawyers and report misconduct, which can lead to penalties and potentially even disbarment. If you believe that your lawyer has cheated you, you may be able to report this conduct to the bar.
Need More Help?
Sometimes, you may need to sue your attorney. But this should be a last resort, as hiring another lawyer to sue your former lawyer over fees can wind up costing you even more money than just paying your bill in the first place.
Are you facing a legal issue you'd like to handle on your own? Suggest a topic for our Legal How-To series by sending us a tweet @FindLawConsumer with the hashtag #HowTo.
Related Resources:
You Don't Have To Solve This on Your Own – Get a Lawyer's Help
Meeting with a lawyer can help you understand your options and how to best protect your rights. Visit our attorney directory to find a lawyer near you who can help.
Or contact an attorney near you: