Why Do Lawyers Cost So Much?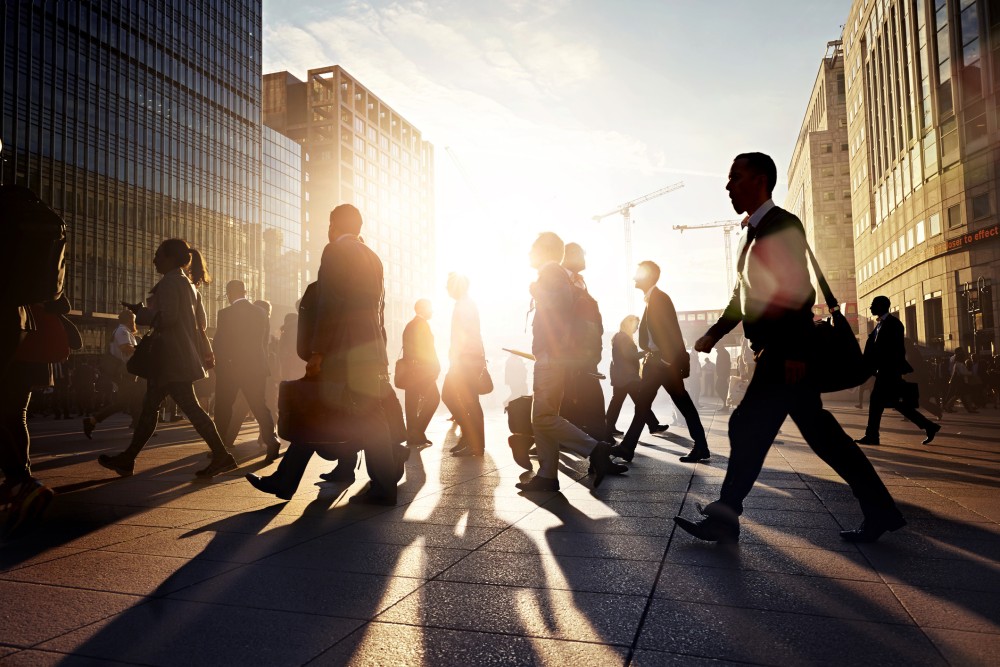 If you've ever hired a lawyer, you may have been staggered by the costs involved. Why do lawyers cost so much?
Attorneys can easily demand thousands of dollars and charge $200 or $300 per hour to take your case. Some charge upto 40% off the top of any settlement or verdict you get. So if you are injured in an accident, your lawyer may get almost half of everything you are entitled to.
However, if you ask any lawyer, they may tell you that their costs are fair. In fact, many will lament that they are underpaid. Here's a look at some reasons lawyers charge what they do:
Research and writing takes time. If you only receive a one-page document or a brief response to a legal question, you may wonder what you just paid for. However, the seemingly simple response that you get may be the result of hours of work researching every aspect of your legal issue. Lawyers use their expertise to explore every avenue and weigh every risk involved in a decision. As a result, the end product you see may not reflect all the behind-the-scenes considerations the attorney made in coming to a conclusion. Also, if all you wanted was a simple answer to your legal question, you were likely spared the expense of a more detailed answer (which would have required more time and would cost even more money).


Access to legal research tools. Most lawyers access cases, opinions, and statutes through the use of some online legal research tool like Westlaw (which, like FindLaw, is owned by Thomson Reuters). These tools are much more expensive than you might imagine and lawyers set their rates in order to be able to cover these costs and more, and earn a living.


Staffing and overhead costs. Someone needs to pay the secretary, the receptionist, the paralegal, and the rent/utilities/other office expenses. Law firms only make money from the work attorneys do, so everyone else in the office, and the office itself, relies on an attorney billings.
So how can you avoid these high hourly rates? You can try to take advantage of some lawyers' free consultations, but there's typically only so much you can discuss before your free time is up. Also, keep in mind that free consults are usually used by attorneys as a way to get clients in the door for the purpose of signing up new clients, so don't expect to walk away with a lawyer letter, or much more than information on what you can do next (which will usually involve hiring that lawyer, if they want your case).
If you're searching for a more affordable lawyer, often solo practitioners (lawyers that practice without lawyer partners, and often with minimal staff) can offer the best, most competitive (lowest) hourly and contingency rates. This is due to the fact that solo attorneys tend to have the lowest overhead.
If you've already retained a lawyer, the best way to cut back on costs is to stay on top of things: Bring all necessary documents to your meetings and hearings, promptly reply to your lawyer's requests, and make a list of questions to ask all at once. Also, don't be afraid to ask your attorney what you can do to reduce the costs. Time is money, especially when it comes to lawyers, so make sure you spend it wisely.
Related Resources:
You Don't Have To Solve This on Your Own – Get a Lawyer's Help
Meeting with a lawyer can help you understand your options and how to best protect your rights. Visit our attorney directory to find a lawyer near you who can help.
Or contact an attorney near you: